Inez Wihardjo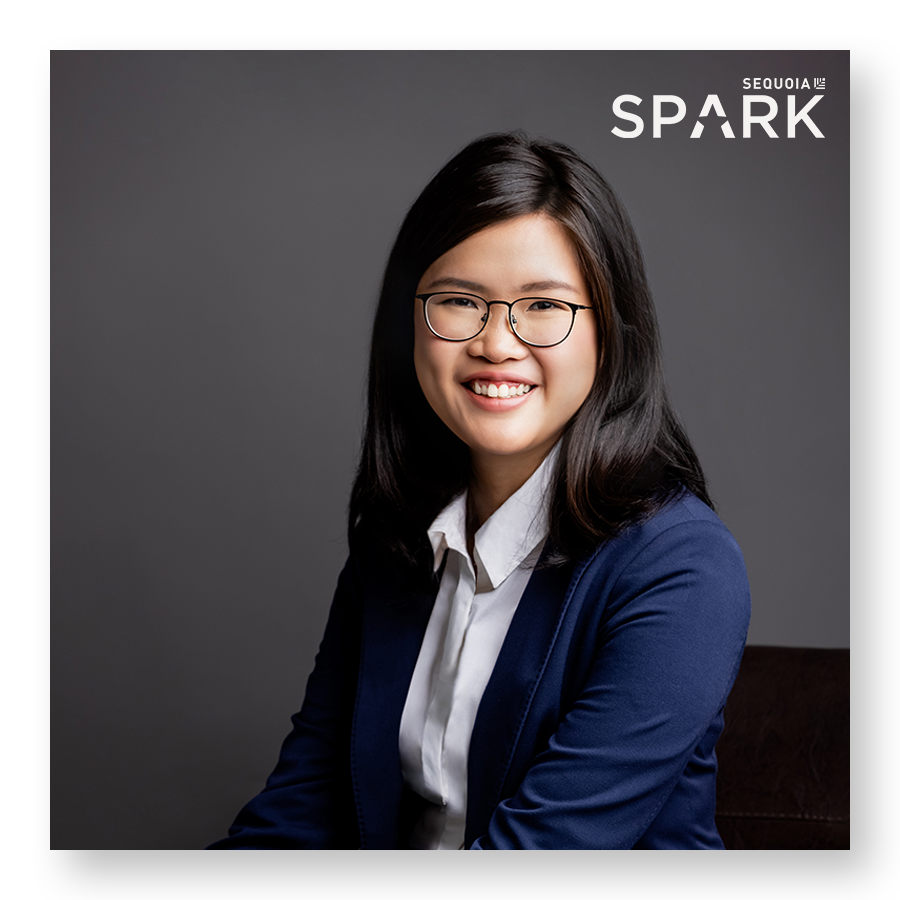 "People tend to overestimate the downside and underestimate the upside of entrepreneurship. Take the plunge and try it out, adjust the risk you're taking in your head."
Company: Gigit.ai
Founded in: 2022
Inez grew up in a family of entrepreneurs in Jakarta and always wanted to do something meaningful of her own. While pursuing a Bachelor's degree in Electrical Engineering, she realised that it was the journey of identifying problems and building solutions that attracted her to entrepreneurship. It has led to her launching Gigit.ai, a web3 startup for gig economy workers in Southeast Asia, while currently pursuing an MBA at Harvard Business School.
Entrepreneurship has always been at the center of Inez's career. She learnt about starting up first-hand through several stints which included working with a deep tech startup in Sweden, where as an early employee, she helped the CEO with fundraising. She also launched an 'Airbnb for food experiences', where over five years, she raised two rounds of funding and scaled the business to 500+ cities, before exiting the startup.
But Inez wanted to solve harder problems closer to home. She found an opportunity with Grab in Singapore as an entrepreneur-in-residence and launched ventures in the F&B space that became a key pillar of growth for the company. One year later, she took a secondment from Grab to launch Grab's joint venture in the healthtech space to make medication available at lower costs for the masses in Indonesia. The startup scaled quickly during the pandemic and went from a team of three to 300 with users in eight digits.
"I see entrepreneurship as an extreme sport. It suits me because I get to piece things together. The whole process really inspires me because I get to see the impact of what I build."
With Gigit.ai, her goal is to help democratise the gig economy, an industry which often excludes women who prefer to work from home. To open up the gig economy to remote workers, she is building the startup as a two-sided marketplace with AI enterprises that need data to be labelled and collected on one side, and workers who can use a mobile-first solution to fulfil this need on the other side. Inez's mission is to rethink the future of work and upskill people from tier 2 and 3 cities across Asia and Africa so that they can be a part of this economy.