Srividhya Ramaratnam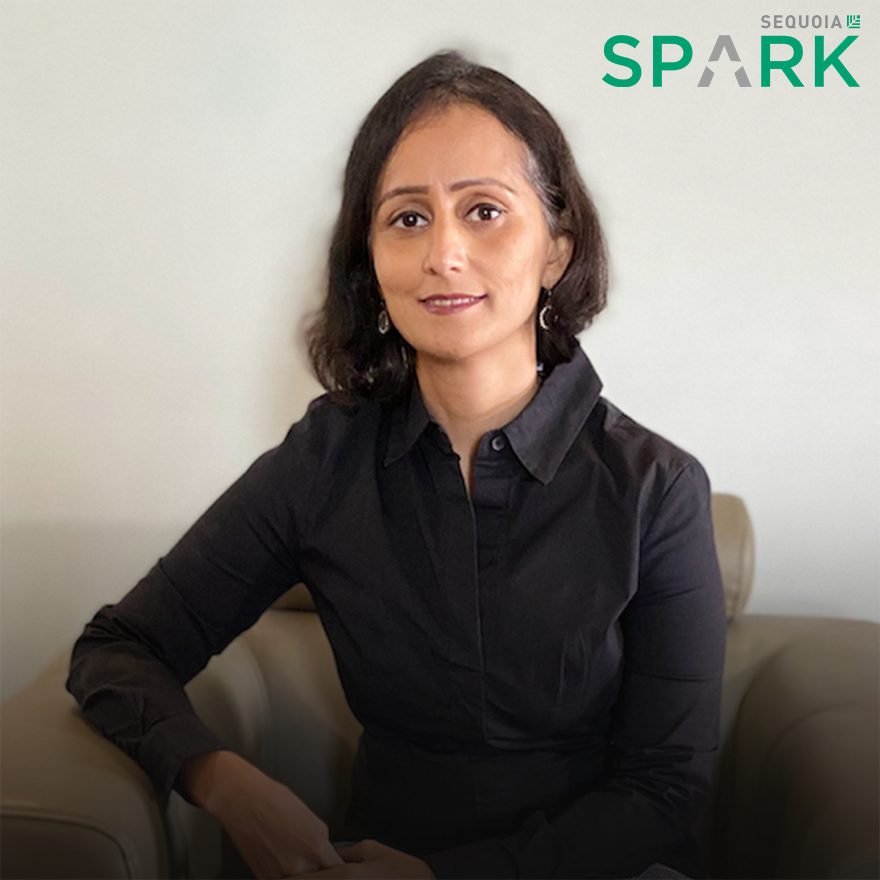 "Fall in love with the problem because there is no substitute for passion!"
Company: Findeed
Founded: 2019
That's entrepreneur Srividhya Ramaratnam's mantra. Having built several products and solutions in the fintech space through her 20+ year-long career, she finally took the plunge to become a founder with Findeed, a holistic financial service for the working class Indian.
While building buy-now-pay-later (BNPL) products in her previous roles, Srividhya realised that working-class Indians actually need more meaningful financial solutions and not just the ones that cater to consumption.
"I started spending a lot more time on the ground, talking to workers in manufacturing facilities and gig economy workers like delivery boys to understand their requirements and build solutions for them. That led to Findeed, which caters to their more aspirational needs, like funding their children's education or saving for health or any other kind of emergencies."
With Findeed, Srividhya and team want to serve 160 million (60%) Indian households who earn between INR 10,000 to 30,000 a month and help them get access to credit, and save & build wealth. Aside from access, Findeed is also solving for 'reach', ensuring that their products can connect with and assist their customers exactly where they are.
"While penetration of internet and mobile phones has increased alongside infrastructure like AADHAR and Jan Dhan that make onboarding easier, these users are not on platforms like Facebook and LinkedIn where we can easily reach them. They are on WhatsApp and other video platforms, they are at their workplaces and at their children's school. How do we reach them at these places and in a language they are comfortable with? Also, for them, trust is a very large coefficient for accessing financial services. They leverage their social capital to borrow from their friends, family, employers and neighbours in times of need, but this can come at a high cost. How do we leverage this aspect to bring access to formal credit to them? These are some of the ways in which we are building Findeed differently."
From helping users with debt consolidation after the death of a parent to paying education fees to settling business debt incurred through the pandemic, Findeed has partnered with over 500+ employers to enable credit access to over 30,000 working Indians.
Catering to its users through a simple chat-based app, Findeed targets working class Indians in sectors like manufacturing and retail who have stable incomes but are excluded from accessing mainstream financial services. Leveraging the power of communities, its ML-based proprietary approach enables financial access by ascertaining user's connections, trustworthiness and seeking references from their own social connections. In addition to accessing credit, Findeed also helps users save money and create wealth for the long term.
Before launching Findeed, Srividhya has worked with Flipkart, Intuit and Capital One. She is currently based in Bengaluru, India. She is joined by Sriram Shankar, who has previously held leadership positions at Myntra, Digit Insurance, and Goodera, as the co-founder of Findeed.