Sneha Biswas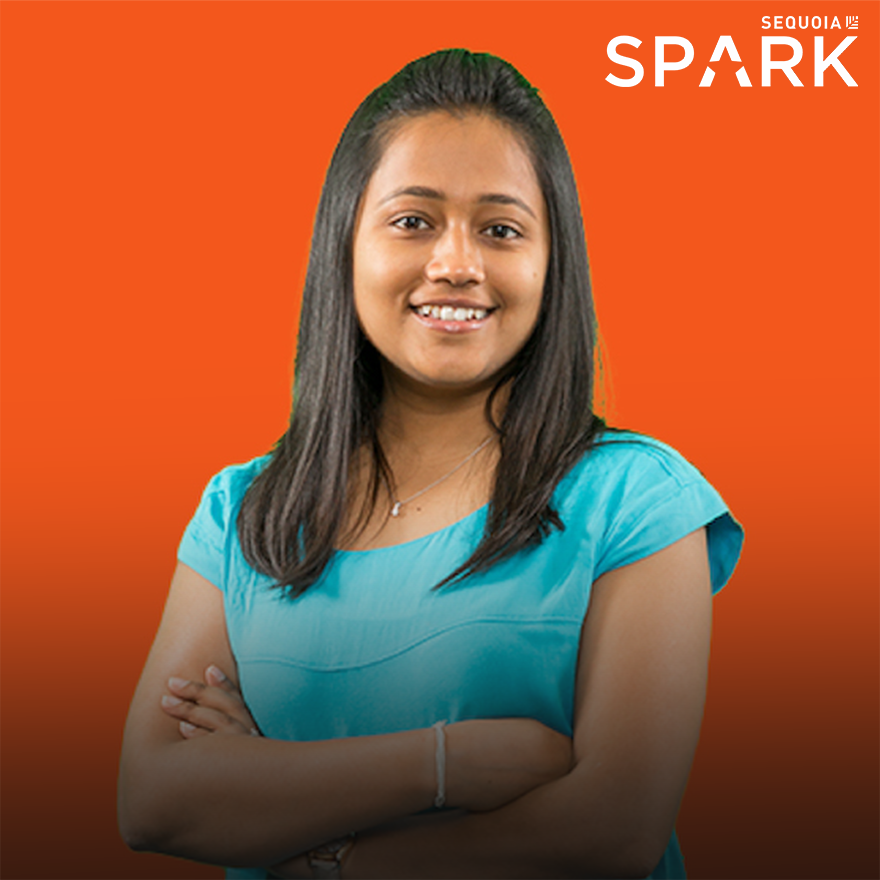 "The power of education has always inspired me."
Company: Early Steps Academy
Founded: 2021
Early Steps Academy, a global, case study method-based, and fun online live learning platform for the 21st century has its genesis in founder Sneha Biswas' childhood, when her mother systematically taught her skills outside the school curriculum. This later gave her a tremendous edge when she was pursuing her undergraduate studies at IIT as well as when she started working.
"My mother felt that the school curriculum was not enough. She forced me to watch the news, read the paper and 'Tell Me Why' magazines, and participate in debates so that I could learn and be more aware about the world. This not only empowered me with more knowledge but also made me more confident as a person – skills that have not been included in our school learning and that stops people from meeting their full potential."
When she went to engineering college, and later as her work took her all over the world, she saw that while many of her peers were exceptionally sharp in terms of analytical skills and solving problems on pen and paper, they lacked the confidence to think on their feet and speak confidently. That led her to launch Early Steps Academy.
Before starting up, Sneha spent a lot of time trying to understand the needs of students in the 21st century and the problems with curriculums today – be it through her stint with Teach for India, an edtech startup in China, as an instructor at the learning center at Schlumberger or as a student at Harvard Business School where the idea for Early Steps also took shape.
"Working across different continents like India, Africa, US, UK and Europe, I saw that most of the people who are succeeding professionally, were not necessarily the only people who were technically sharp, it was a lot to do with how confident they are with whatever knowledge they have."
With Early Steps, her mission is to truly transform the education system which has not evolved in several decades. It is the only global education platform where children as young as eight to 18 years old get to experience learning through the 100-year case study method, pioneered at Harvard. It provides a global pedagogy, learning methods and subjects and aims to become the primary source of education and learning for students worldwide.
"Whatever I have achieved in life, that's purely because of the power of education and that has always inspired me."
Early Steps Academy offers live online classes to teach 1,000+ essential subjects like bioengineering, entrepreneurship, cryptocurrency and life skills through a pedagogy that helps children master 21st century 4C skills – Critical Thinking, Communication, Collaboration and Curiosity. The academy has created an impact with 20 million learning minutes and 300+ student success stories from seven countries already.
Before launching Early Steps, Sneha worked with Schlumberger in the US, London and East Africa, building and leading a team of 40+ and selling to a global client base while owning a $50 million P&L. She's also worked with Bain & Company in the US. She's currently based in Bengaluru where Early Steps is headquartered.