Saya Date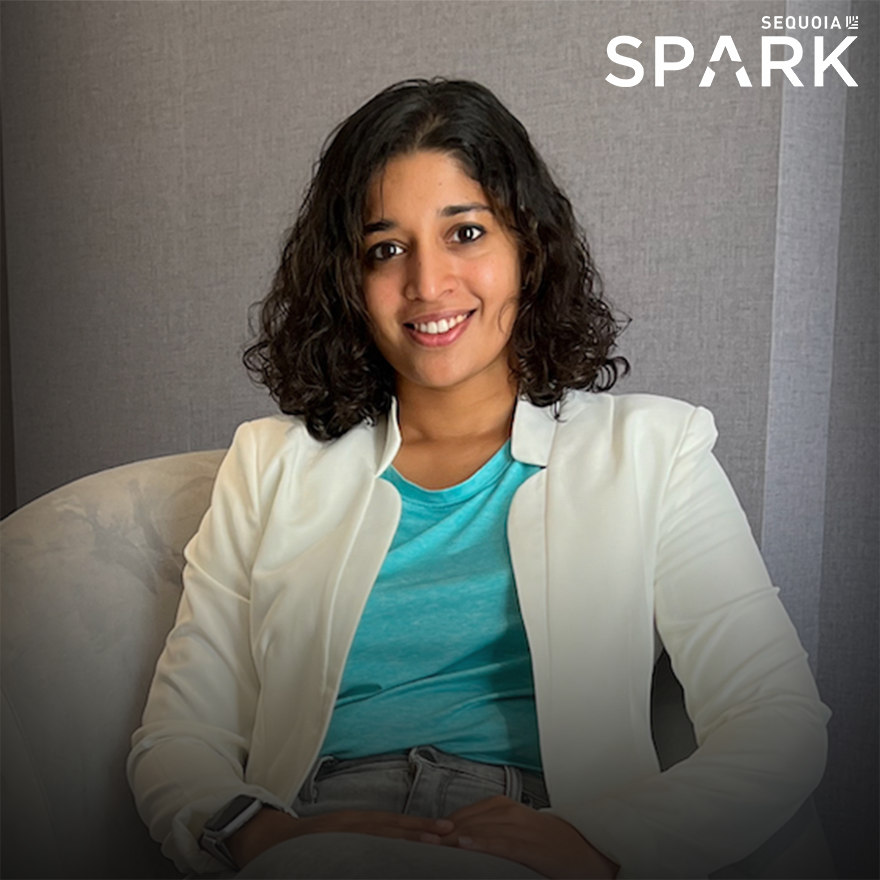 "Whenever I've been told that something is not possible, I've been increasingly motivated to solve it."
Company: Linecraft AI
Founded: 2019
Saya Date launched Linecraft AI in 2019 to optimise manufacturing lines, recognising that companies are wasting billions of dollars in industrial IoT with no real return on investment. All products from cars to biscuits go through discrete manufacturing processes which require a > $1 trillion annual capex making it the largest B2B marketplace. Due to inherent challenges in manufacturing, manufacturing equipment operates at 60% efficiency which means that $400 billion is wasted annually.
"I was always interested in applying data to solve different and challenging problems. Linecraft was born out of this passion. I had several conversations with my dad, an expert in manufacturing automation, about how automotive companies make large investments in collecting data from their machines with the expectation that the data and intelligence from it will help them improve their daily operations. But in reality, that does not happen. They just get pretty dashboards to look at with no concrete business value. We saw this gap as an opportunity to build a solution, so that when anything is produced, it's done more efficiently by using data."
Saya discovered that she needed to be in a fast-moving field. The cancer research project she worked on in her freshman year at the university lab took over six months to show results, and that too was inconclusive. Frustrated with the lack of traceability in the process and the slow pace of the field, she moved to mechanical engineering and then went on to additionally, pursue computer science as a major.
"While studying I realised that I was motivated by quick iterations, learning and failing fast and getting feedback faster. If it's not working out, I learnt to pivot and adjust quickly. I have used that as a guiding principle throughout my career and that really helped me with my startup as well."
As a woman founder in the tech industry, Saya wishes for more women representation in leadership positions and more gender-balanced meeting rooms and board rooms. "If you're a female founder in a position of influence, use that power to bring up other women. I personally want to make sure that other women get opportunities. As startup founders, it may not seem like a priority because you are dealing with so many things. It only becomes a priority if you make it a priority."
Linecraft AI's productivity suite derives intelligence from machine data to optimize manufacturing lines. While industrial IoT has made data collection easy, the application space is wide open. The product helps manufacturing plants solve this problem by empowering them to monitor trends and key line performance metrics, identify bottlenecks, their impact and cause, and get actionable optimization opportunities. Linecraft AI has optimized critical lines for several global automotive giants.
Before launching Linecraft AI, Saya has worked with YouTube where she built large scale music ML recommendation systems. She co-founded Linecraft with her father, Ranjit Date who has a PhD in Robotics and is the owner of PARI Robotics, a leading automation supplier for manufacturing.