Niveda & Madhumitha Harishankar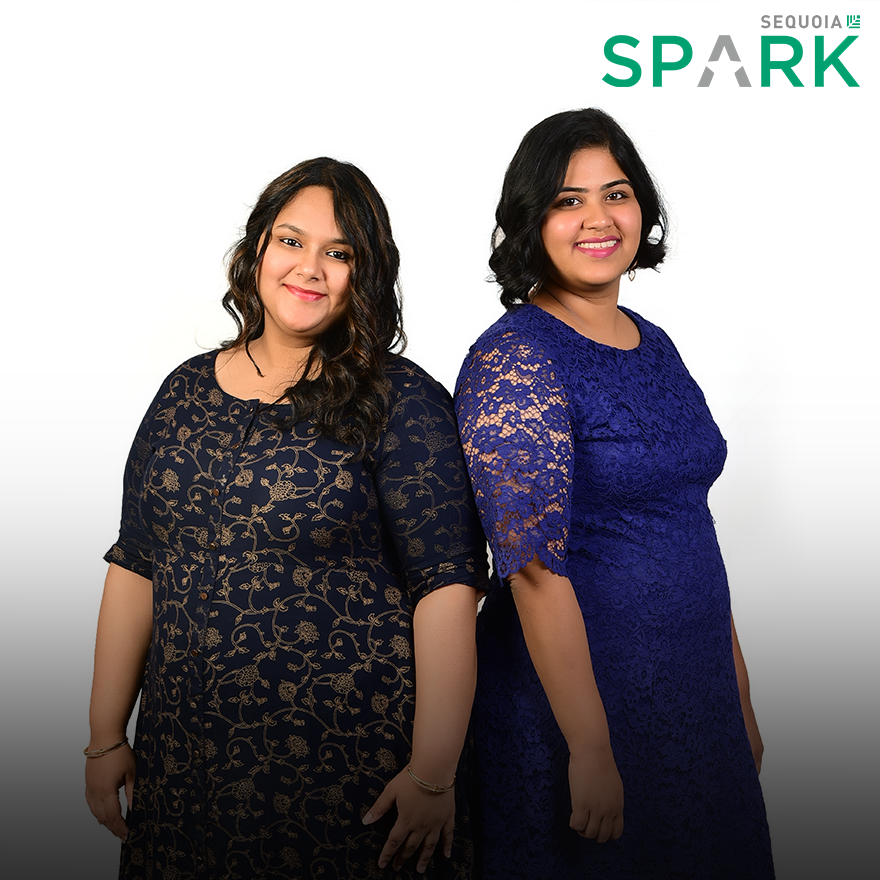 "I am really obsessed with understanding things!"
Company: Nume Crypto
Founded: 2021
When it comes to math and science, Madhumitha has always craved a deep understanding of the core insights behind what she was learning. It's a trait that led her to a PhD and eventually, to Nume Crypto.
While trying to build a real-time, pay-as-you-go model for mobile data usage – a solution that could impact billions of mobile data users around the world – Madhumitha realised that fiat systems can't service the resulting low trust and ultra-low value payments. She realised that she was looking in the wrong direction.
"I started wondering if blockchain was the answer to solve the trust and micropayment problems. That's how I got into blockchain and cryptocurrencies and I got so hooked! It's a whole world in itself! Incredible promise with so many challenges like scalability to solve along the way. I think we can get to true financial inclusion using blockchain tech and that's something I am really passionate about."
Niveda, her sister and co-founder, whose expertise lies in defining product strategies and customer experiences, feels that with Nume, there is a huge opportunity to make the world of crypto unintimidating.
"There are barriers today in understanding what cryptocurrency is and what it can enable for most people. It often feels like a construct built by techies for techies. I believe that a big barrier to entry is accessibility – content and products don't cater to the uninitiated. I'm passionate about building Nume so that we can lower the barrier for entry through education and completely disrupt its economics. If we're able to solve this successfully, I see vast potential for Nume to provide financial opportunities for the underbanked across the world."
This, and the desire to help people at scale, led them to launch Nume Crypto in 2021. Nume Crypto has developed a protocol to make cryptocurrency-based payment transactions easy to initiate and extremely economical to process. The founders' vision is to make blockchain and crypto accessible to all.
"Everyone should have financial access. It should not be something that's limited to a few people who can understand complicated systems to access loans or even a bank account! With blockchain, we can unlock so much – access to credit, liquidity, cut out intermediaries. If we can make crypto really simple to access irrespective of an individual's technical or financial literacy, we can make it possible for people to truly participate in this economy and benefit from all that it has to offer. We are doing this by attempting to make crypto payments extremely cheap," says Madhumitha.
Nume has designed a novel signature-based proof that enables validation of an unlimited number of off-chain payments with just one on-chain transaction, and results in arbitrarily low costs per payment. All this brings scalability and reliability to financial transactions on the back of blockchain technology.
Before starting Nume Crypto, Niveda worked as a UX designer at Amazon where she was one of the product owners for the Alexa-Cortana integration and designed new features for Kindle. Madhumitha finished her doctoral studies from Carnegie Mellon University in early 2021, before which she was a software engineer at Amazon Web Services.