Nirali Zaveri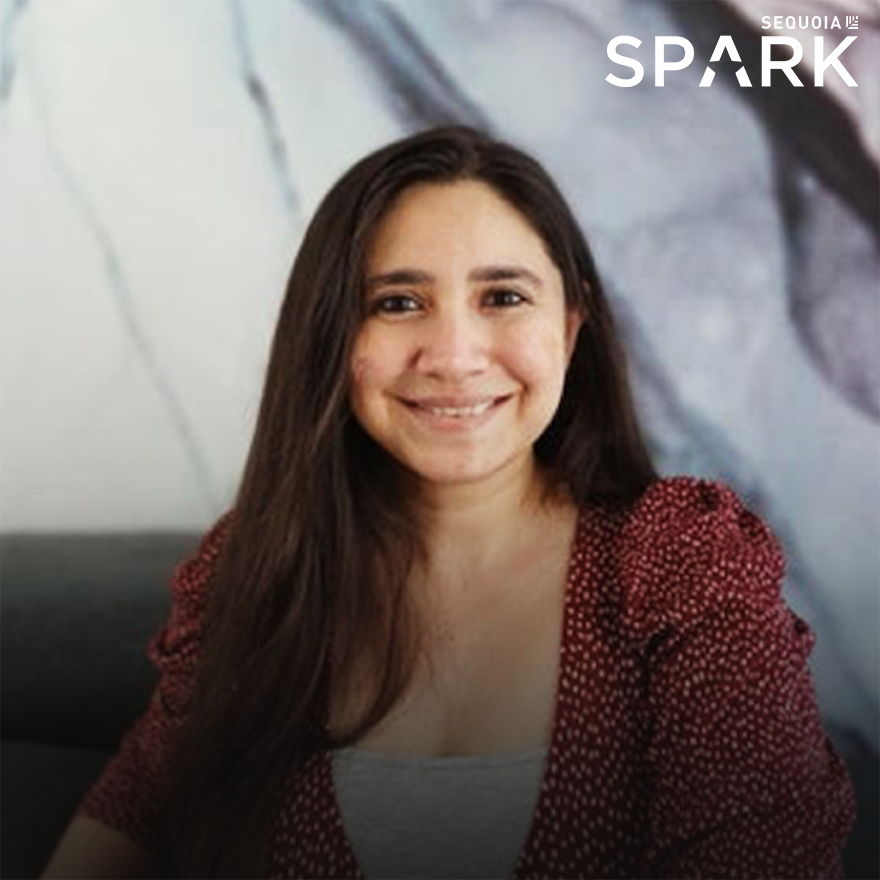 "I always knew I was going to build a business."
Company: Friz
Founded: 2020
Adding her passion for financial inclusion to the drive to be an entrepreneur led Nirali to launch Friz, a neobank for 88 million freelancers in South and Southeast Asia.
Inherently curious and always eager to learn, Nirali always took part in hackathons at Mastercard where she worked before starting up. She has also filed patents for authenticating a card-not-present payment transaction initiated using a user electronic device and real time ACH (automated clearing house) data, facilitating credit profiling of consumers based on merchant transactions.
"During my time at Mastercard, I had the opportunity to spend time on commercial payments where I was building credit cards for small businesses. It was during this project that I really got a good understanding of the pain points that freelancers and creators face to be able to access basic financial products. And that was my inspiration to build Friz. My mission is to build a go-to financial platform for anyone who works as a freelancer while enabling banking infrastructure to catch up with the new workforce."
60% of Friz's users, who are freelancers, don't have business entities, nor do they have very sophisticated accounting practices, which sometimes stops them from opening business bank accounts. However they need to carry out financial transactions like any business, have access to working capital, and be able to take on larger projects and hire teams if they want to scale and grow.
Friz is capitalizing on this workforce trend called the 'human cloud of the future' where people, especially millennials and Gen Zs, are taking advantage of remote work to take up interesting projects that they are most energised about, and are getting to add value to multiple companies with their skill sets. Businesses on the other hand, are also seeing a lot of value in hiring a hybrid workforce.
"60% of freelancers are women, and a lot of them are moms who choose to work as freelancers for flexibility and be more in charge of the kind of projects they take on. I've always felt very strongly about being able to include them in the formal banking system, giving them access to the resources that they need to grow their work and get financial security. That's something that really drives me on a day-to-day basis."
Friz is a fintech solution for independent professionals and freelancers like digital marketers, content creators, UI/UX designers, programmers, lawyers, accountants, etc. who are typically ignored by consumer banks for their banking needs. It offers debit cards with tailored benefits, a credit line that does not need monthly payslips and an invoice advancing solution that provides financial inclusion to white collar project-based workers in the region.
Nirali is currently based in Singapore. She is joined by Ash Rhazaly, who has previously worked at DBS Bank and PPro, as the CTO and co-founder of Friz.