Kritika Oberoi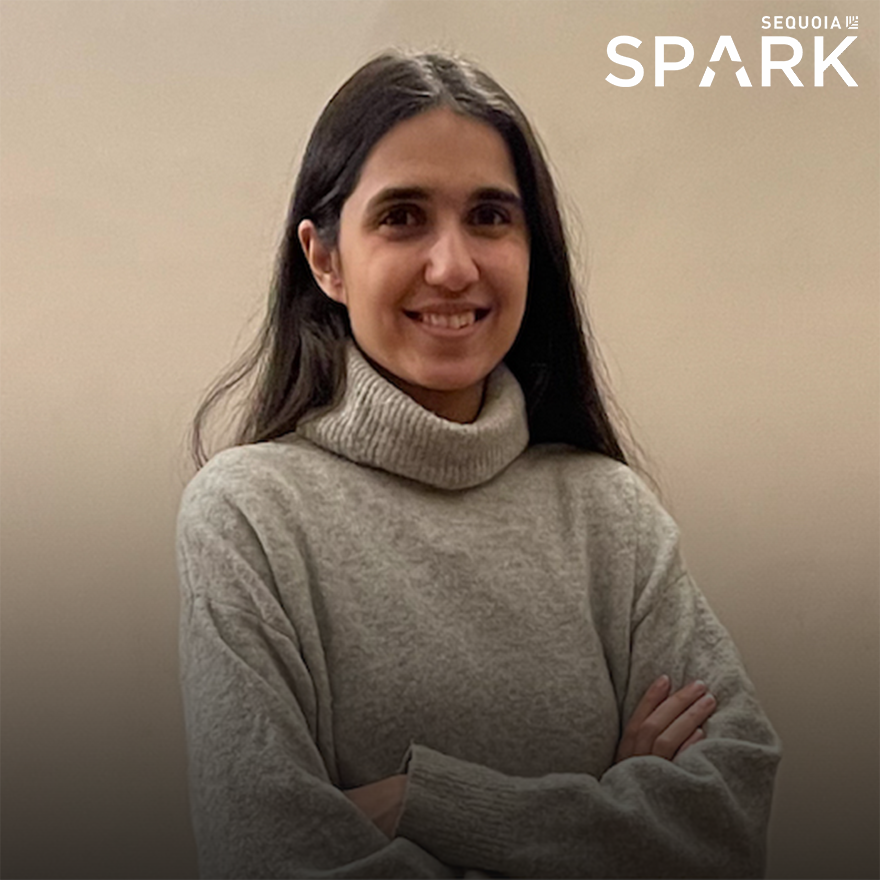 "I am always growing, learning and pushing and that's really fun."
Company: Loop Panel
Founded: 2021
That's how Loop's founder, Kritika Oberoi feels about starting up.
"What gets me energised and excited is working on a problem I care about, having ownership of it, and having the ability to drive change"
Great products are rooted in consumer insight and a clear understanding of the challenges faced by the core users. But talking to users isn't as easy as it sounds – product and design teams are drowning in call recordings and notes scattered across tools, with no good way to spot patterns across user conversations or share insights.
Based on that insight Kritika launched Loop in 2021 with the goal of helping product and design teams seamlessly convert customer conversation data into shareable, actionable insights in minutes.
"Earlier, I used to track customer conversations and feedback by logging them into spreadsheets. I wanted to use these to spot patterns and insights and use them to drive key product and positioning decisions within the team. But getting to that insight was time-consuming and challenging! With Loop, we want to help product and design teams test their assumptions and understand users deeply so they can easily build products users want. The idea is to bring that core alignment between products that are being built and the people that they are being built for."
One of the things that Kritika has started focusing on early in Loop's journey is its culture – and is trying to build a team that has empathy, not just for customers and users but for each other as well. She wants to empower her team to grow and be the best version of themselves.
Before starting up, Kritika worked with Atlan in a Strategy & Sales role and at Parthenon-EY as a strategy consultant. She's currently based in New Delhi where Loop is headquartered.