Harini Janakiraman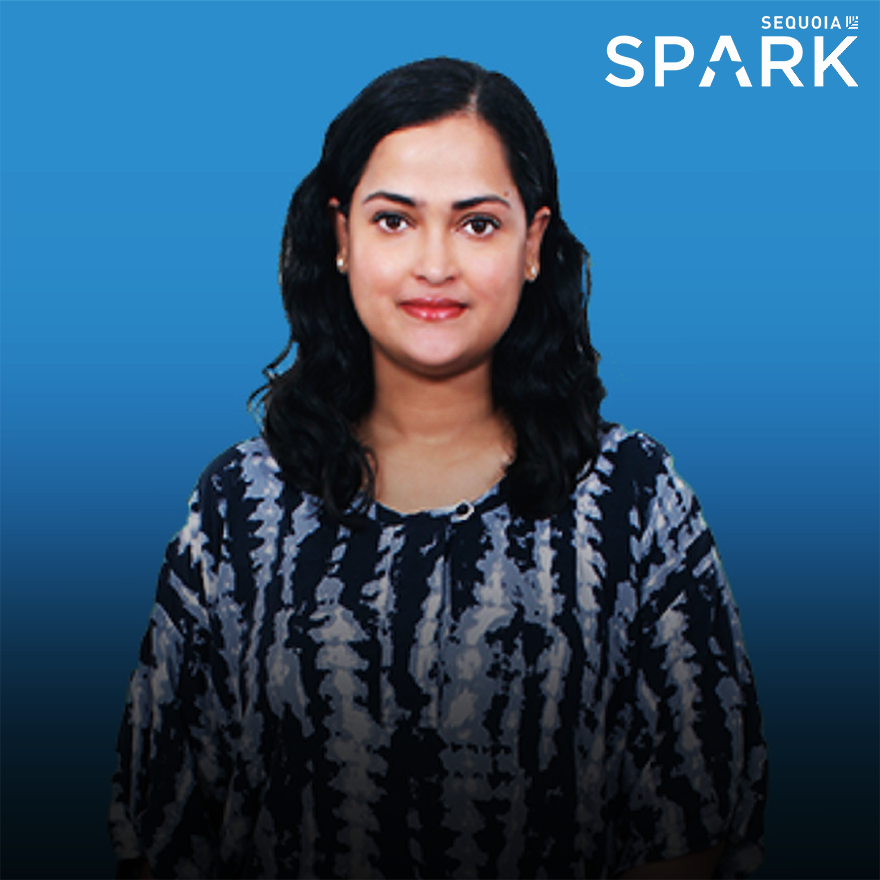 "Becoming a mom was the biggest motivation for me to be a founder and create a lasting impactful product."
Company: Rowy
Founded: 2021
While becoming a new mom was overwhelming, it also put a lot of things into perspective for Harini Janakiraman and, surprisingly, gave her the time to slow down and think. Harini realized that she wanted to take control of her professional career, do something more meaningful and impactful by solving a problem that affects a lot of people. This inspired Harini to launch Rowy, an open source low-code platform that allows developers to build prototypes that scale in a visual and intuitive way. An engineer herself, Harini drew inspiration from the problems she and her peers faced throughout their careers in big and small companies across industries.
"Lot of people and businesses want to test their ideas, get MVPs out to the market fast so that they can bring value to their customers. Currently, backend development is unnecessarily complex, intimidating, and time-consuming. Developers still have to mess around with terminals, consoles, and configurations before they can get to the fun part of building their product. No-code platforms have limitations in terms of functionality, flexibility and scalability. Because of this, a lot of ideas get sidetracked and people don't end up building things. So that's the big problem that we're solving with Rowy by redefining backend development to be visual and intuitive. With Rowy, developers are empowered to code their product functionality in the full context of their data and within minutes."
"When I was a kid and my dad gifted me a computer, being able to connect with the rest of the world and build things that others can interact with got me really excited. It led me to pursue an education in computer engineering at university and software engineering as a career. Today, seeing positive feedback from users from all around the world for something we have built to solve a real problem, truly inspires me to do more."
In a short span, Rowy has gotten tons of organic traction and love from the developer community which includes becoming the all-time top post on Google Firebase Reddit, and trending on HackerNews and ProductHunt.
Before launching Rowy, Harini led engineering teams for over 10 years at organizations like BlackRock. Harini has also worked at an early-stage VC where she met her co-founder Shams Mosowi, who is also the CTO of Rowy.
Based in Singapore, Rowy is building the future of modern backend development by empowering developers with a platform to build their product within minutes. It has a powerful spreadsheet-like interface for collaborating on production databases, with added capability to build flexible and scalable code blocks on top of the data. Rowy is open source and the user's data stays on their own cloud project. Follow their journey here.