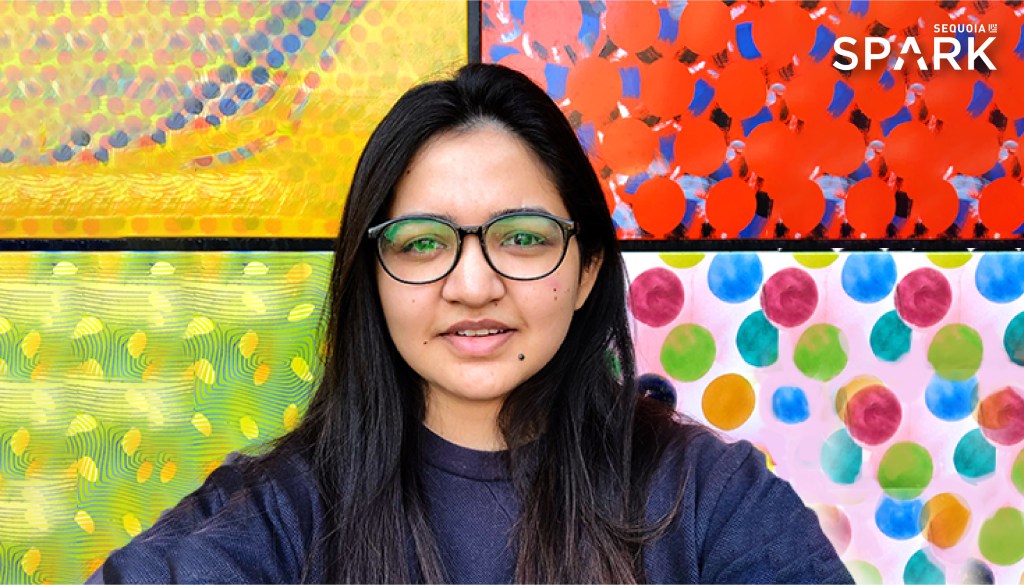 "Building and scaling Airschool beyond borders and the kind of positive impact it will create in the society are my two key reasons to do this."
Company: Airschool
Founded: 2020
"I just want to build stuff."
That's probably the one statement that truly defines serial entrepreneur and founder of Airschool, Fatima Rizwan. A computer science graduate, her journey with technology began when she, as a young girl, was forbidden from using a computer by a family member. That sparked in Fatima her desire to become a computer engineer, and later, a tech founder.
She first founded Tech Juice in 2014, a go-to news website for all things tech and startups in Pakistan, scaling it over five years to five million page views. Not satisfied with her first venture and wanting to reignite her passion for building something that can change the lives of millions, Fatima launched Airschool. She realised that the individuals who are fueling the creator economy can do more with their skills, can engage more deeply with their followers, and can actually make money out of it.
Launched in 2020, Airschool is a SaaS tool that makes it easy for experts and brands to launch their online course business, build an audience and make money. Airschool provides a hosting solution to help launch cohort-based or self-paced courses, has email automation, local payment methods, custom domains, certifications, analytics, Zoom integration. By providing everything that can make an online courses business successful, it is democratizing access to teaching and enabling people to go solo and start a business.
Born and raised in Lahore, Pakistan, Fatima is currently based in Singapore where Airschool is headquartered.
P.S.: In January 2022, AirSchool pivoted to Metaschool, a Web3 platform which makes it easy for developers to learn, build and ship dApps to prepare them for roles in the emerging Web3 ecosystem.