Eunice Wong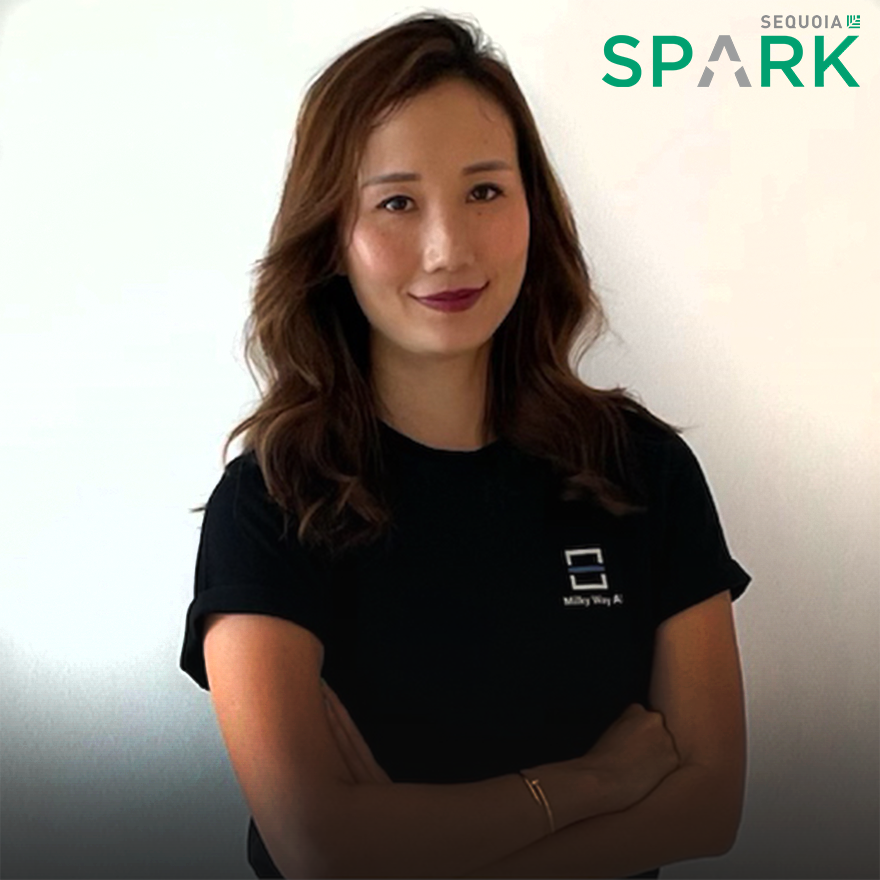 "I always ask why not… why not me."
Company: Milky Way AI
Founded: 2020
That's Milky Way AI's founder & CEO, Eunice Wong's mantra and message for everyone. "Whenever I face rejection, I always ask boldly why not, why not me, why not my company, why not this process, why not this idea. You'll be really surprised how often that simple question can change the outcome because sometimes people make decisions out of convenience. That for me is the biggest learning embarking on this journey and I do this with everyone – investors, customers, employees."
Over a decade-long career in sales, marketing and ecommerce, Eunice helped F100 companies to grow revenues to hundreds of millions of dollars. And that's when it became clear to her that she was meant to start something ground up, to be an entrepreneur.
Today, most retailers and brands find it really challenging to track items on store shelves because there is no tech to tell them or even shoppers when items are out of stock. Having worked in retail and e-commerce industries, Eunice closely experienced the pain points that impact sales and productivity "When I was a sales manager managing hundreds of stores, I had to manually eyeball every product on the shelf, and it took up 60% of my time. That's when I realised that I'm not alone. There are literally millions of people around the world who do this really tedious task every single day."
That led Eunice to launch Milky Way AI, a computer vision powered mobile app for CPG brands to gain real-time insights on their products stocked across millions of store shelves.
Retailers and FMCG brands lose $1 trillion due to out-of-stock and merchandising problems. With the mission to connect brands, retailers, and shoppers in one place, Milky Way AI has built cutting edge computer vision-powered mobile apps that work on any smartphone, enabling sales reps and merchandisers to scan shelves in minutes instead of hours, just by taking photos. This in turn boosts productivity by 10X while delivering instant inventory insights that increases sales.
Prior to starting up, Eunice has spent over a decade at Microsoft and Shell before heading up the global e-commerce practice for dunnhumby. She is currently based in Singapore along with her co-founder and CTO, Sagar Setu, who has a PhD in Aerospace Engineering and previously co-founded Kritsnam Technologies.