Aparna Vasudevan & Vaishnavi R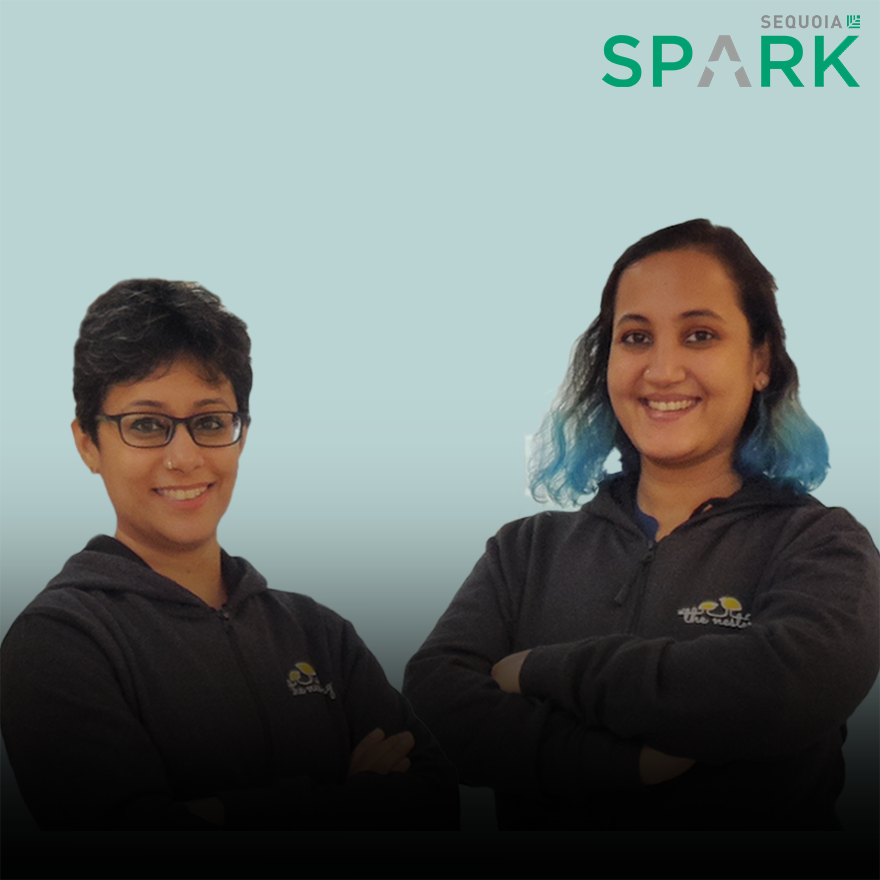 "Just start. You will figure out when to take the little leaps and the big jumps. Help will come from unexpected places. Just start."
Company: The Nestery
Founded: 2019
Vaishnavi R's startup was inspired by her own experiences, trials, and tribulations as a new mom. She founded The Nestery, a one-stop-shop for curated parenting and childcare products in 2019 and was later joined by Aparna Vasudevan as the co-founder.
"Discovering new-gen D2C products and brands in the right context of where I was in my parenting journey was missing completely. People were talking about what a product is but nobody was talking about when I should use it and how I should use it. Nobody was thinking from my perspective, that I am searching for these products as a new parent and need more guidance. So that's when I knew that I had to build something in this space, it just had to be done!"
Evaluating her options to jump back into her career after the four-year break to raise her child, Aparna first came across Vaishnavi on a Facebook group for new moms and later met her at their children's school in Noida, India. When Vaishnavi asked her to join The Nestery in the early days, she knew that it was her calling.
"I think I relied more on Facebook groups for information rather than my relatives who have outdated information or advice. With The Nestery, our vision is to be that one place that parents trust for information or even product discovery because we think from the point of view of how parents search for things and why they need those products."
While D2C has been booming in the last five to six years, the founders believe that there is no single brand or platform in this space that is bringing quality and safety, and the best of what the D2C ecosystem in India today has to offer, for parents. And that's the gap The Nestery aims to fill.
With a huge focus on curating the best experience, The Nestery has a dedicated team to consistently evaluate brands and products that can be listed on the platform. Their proprietary systems help parents discover these products with context through rigorous cataloguing. For example, parents can search for 'my child has a cold' and get results of related products. What is truly unique about their platform is the social recommendation engine to help parenting communities set up their own storefront and curate a sub-catalogue from The Nestery. Today, their platform hosts 20,000+ products across 400+ brands.
Before launching The Nestery, Vaishnavi was part of the Human Capital team at Deloitte and Aparna was a Treasury Analyst with Bank of America Merill Lynch. Vaishnavi's husband, T S Viswanathan, who is also a co-founder of The Nestery, was previously with Paytm and L&T Financial Services.