Toddle: Empowering Teachers to do Their Best Work
The team at Toddle have poured their passion for education into creating a comprehensive teacher-first software that enables educators to do more with their time.
Ashish Agrawal
Published January 10, 2023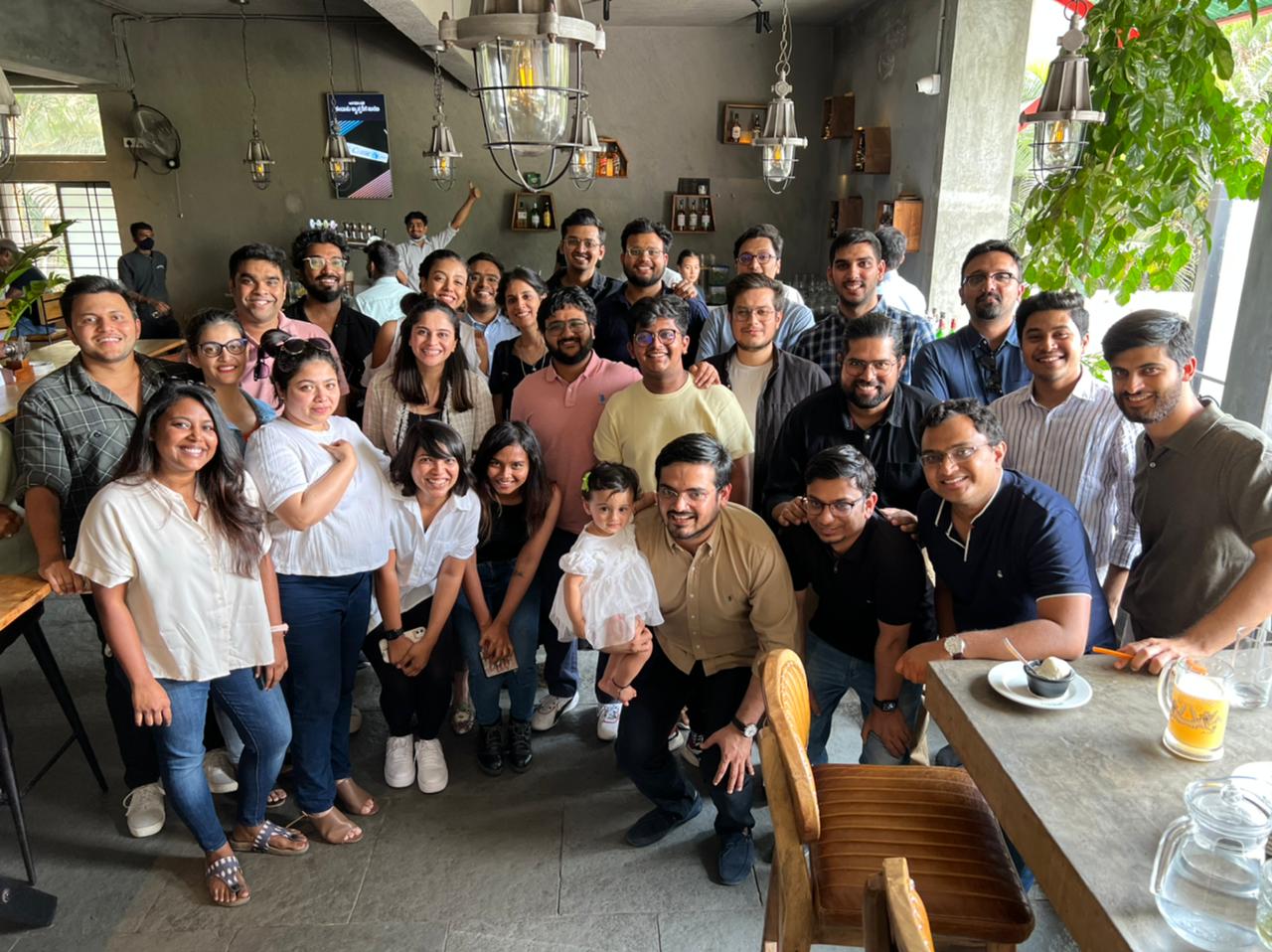 Software has transformed virtually every sector, category and industry over the last decade. Yet, there are pockets where its penetration and impact has been limited. K-12 education is one example.
The ed-tech revolution that's swept the world in recent years has largely focussed on serving students outside the classroom. The level of innovation that's gone into creating software products and tools to support teachers and in-classroom learning pales in comparison. Many teachers manage core learning management workflows, from curriculum design, testing and reporting to parent communication with a patchwork of the few disparate tools available in the market today and old-school manual processes. Educators have limited choice and access to thoughtfully developed, beautifully designed, high-quality software that simplifies their workflow.
In 2019, five educators running a network of international preschools, headquartered in Ahmedabad, set out to solve this problem.
Deepanshu Arora, Parita Parekh, Misbah Jafary, Nikhil Poonawala and Gautam Arora had experienced this pain themselves for years and had struggled to find an Learning Management System (LMS) suited to their schools' needs. They launched Toddle with a mission to empower teachers all over the world to do their best work.
We've known Deepanshu and the founding team for a long time (in fact, a few of us overlapped with him at both IIT Kanpur and McKinsey). Their passion for education was clear from the early days. We saw the first wireframes of the product in late 2017 on a visit to their school in Ahmedabad. At that point, the team was working on Toddle as a side project while running the school.
When we met up with the team last year we were excited to see how much the product had evolved, and were struck by the level of customer engagement and palpable user love. We spoke to teachers across US, Europe and India who are using Toddle and they unequivocally considered the product an essential and irreplaceable part of their daily rhythm, enabling them to do more with their time. "We can't imagine our lives without it", was a common refrain.
It was clear that this wasn't just another software company. The team has poured their passion for education into creating a unique and differentiated LMS that offers schools an end-to-end solution, from curriculum planning and analytics for leaders, streamlined classroom management for teachers, personalized learning tools for students, and real time communication for families. This is a product designed by teachers for teachers, and is easy & intuitive for any educator, anywhere, to use.
Toddle, which now serves more than 1,500 private schools globally, also provides highly customized solutions for different curriculum frameworks, including IB, PYP, American, British, Cambridge, UbD curricula, and more. Their product is currently used by over 40,000 teachers and 300,000 students and parents across the world, and their user base is growing rapidly.
There are hundreds of thousands of K-12 schools across the world serving hundreds of millions of students, providing a large market and significant headroom for growth. The founders are also augmenting K-12 education by enabling educators to provide course content and experiences, typically not available within standard curriculum – such as design, climate, entrepreneurship and more.
Today, we are glad to announce that Sequoia Capital India is leading a Series A investment in Toddle. We've nursed a thesis on teacher-first software in education for a while (see this post from 2019). We believe the current environment is well suited to build a learning platform in partnership with schools and teachers. Toddle represents a compelling combination of a passionate founding team with strong product-market fit in the global education sector, powered by first-rate execution. We are excited to be their partners on the journey ahead, and look forward to the company's impact on K-12 education in the coming years.