"Risc" V Opportunity: How The Custom Silicon Wave Will Benefit India's Semiconductor Ambitions
We believe that India will become a global semiconductor leader by 2035, with many large companies in key industry segments, such as core IP and fabless chip design.
Anandamoy Rowchowdhary, Vedant Trivedi and Sidhant Goyal
Published May 13, 2023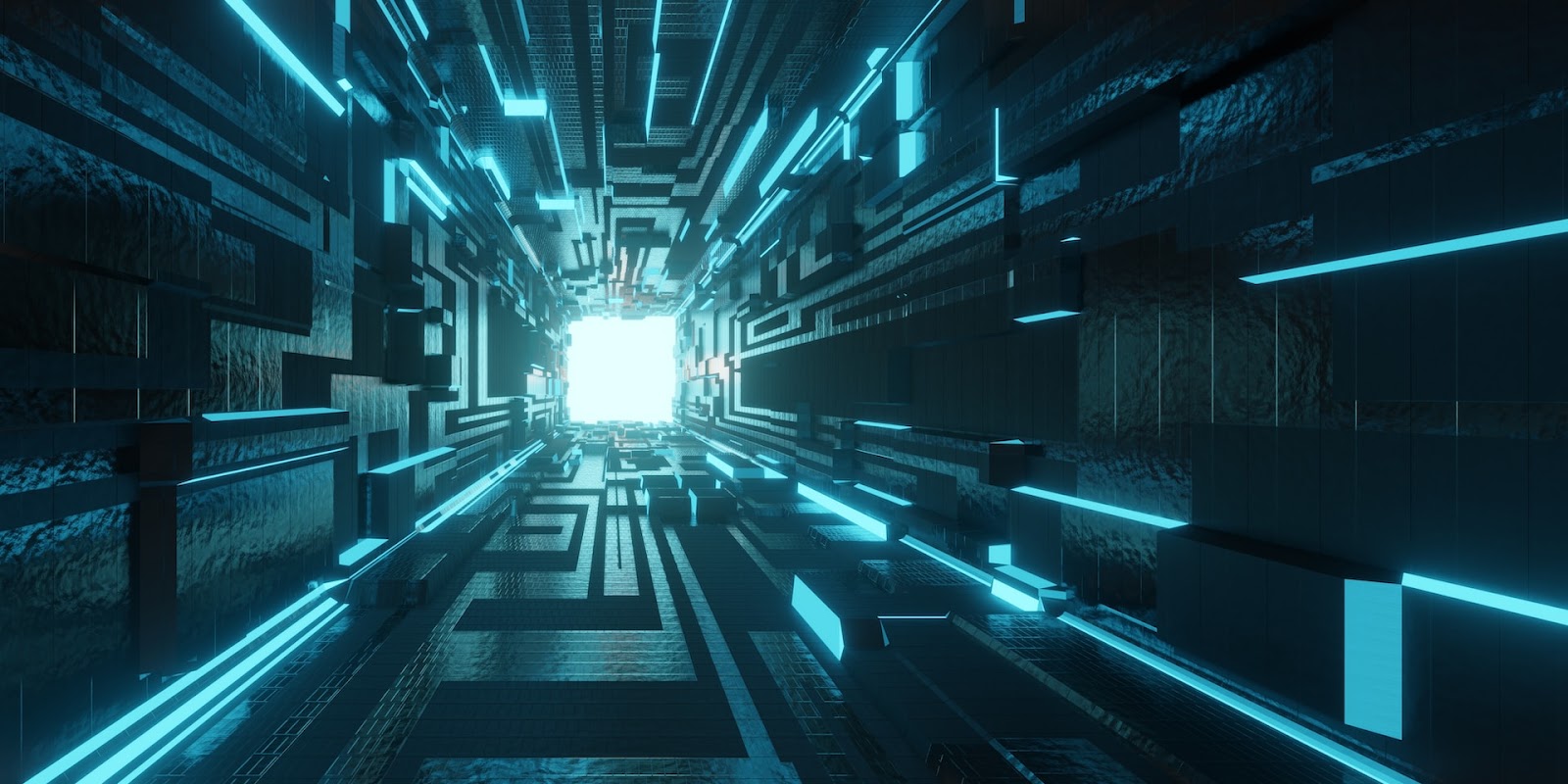 The passing of Gordon Moore, the OG of the semiconductor revolution, earlier this year was a tragic and seminal event mourned by many. But perhaps even more seismic an event is the impending demise of Moore's Law.
The end of the exponential gains in computing power that created the semiconductor industry is, in physics terminology, a 'singularity' that will spark an arms race between companies building custom silicon to continue to capture gains and performance in hardware. This race will converge in a particularly idyllic spot in Chennai, South India, where a charming professor is helping the rebels who are 'arm'-ing themselves to challenge the largest monopoly in the West. But before we go there, a bit of a primer for the rest of us.
Designing and manufacturing semiconductor chips is not for the faint of heart. Fitting billions of components onto a tiny silicon wafer requires deep pools of capital and decades of research and development by the most brilliant minds of our time. As a result, this $600 billion industry has coalesced into concentrated pockets within a highly globalised supply chain that's becoming more fragile by the day. The ability of governments around the world to control defence and strategic communications layers by blockading the supply of semiconductors has been noticed by many.
Self-reliance in semiconductors is a non-negotiable priority for every major nation. India, which is poised to become the world's third largest economy by 2030, is no exception. As an emerging superpower, a robust domestic semiconductor industry that designs and fabricates enough chips to meet the needs of the nation's large population is essential for economic and national security.
India has the engineering muscle to achieve this. A little known fact: reports indicate 20% of the world's semiconductor engineers are from India, and they play a pivotal role designing chips for global semiconductor giants such as Intel, Nvidia, Texas Instruments and Infineon. A fair number of them have trained under Prof. V. Kamakoti at IIT Madras who, in 2018, put India on the rarified list of countries that have developed indigenous processors with the launch of Project Shakti, a microprocessor based on an open-standard architecture.
Strong policy support from the government, which has launched successful design and production incentive schemes, has put India on track to reach the administration's goal of "atmanirbharta", or self reliance, in the form of chip sovereignty. Indian entrepreneurs are boldly stepping out to start semiconductor companies, especially in fabless design. We believe that India will become a global semiconductor leader by 2035, with many large companies in key industry segments, such as core IP and fabless chip design.
Meanwhile, the semiconductor industry is going through a decadal shift from off-the-shelf standard chips towards custom silicon. For the last 60 years Moore's law – the observation that the number of transistors in an integrated circuit doubles about every two years – has held true; so much so that a mobile phone in your hand has more computing power than the 1960s Apollo Lunar Mission. Every computing problem til now has been nail-like in front of this exponentially scaling hammer. However, we have started hitting the laws of physics as we approach atomic scale in transistor design. It is no longer economically feasible to improve performance by increasing transistor density. 
Moore's law may be on its last legs, but the demand for computing power continues to grow exponentially. In a world where ChatGPT amassed 200 million users in record time, tomorrow it is plausible that everyone will be consuming hyper-personalised AI generated videos on their mobile phones. The only conceivable way forward is customising chips for specific use-cases.
The largest tech companies in the world are already taking chip design into their own hands. In 2020 Apple launched their own M1 chip for the Mac to achieve a 50% boost in battery life. In 2021, Google announced custom server chips for YouTube video processing which delivered a 20x boost in efficiency. In 2022, AWS introduced custom-designed Graviton chips that offer a 40%-50% better price-performance than the current state of the art. Software giants have no choice now but to start building "custom" silicon to continue to push the boundaries of performance and meet ever-increasing customer demands.
The move to custom silicon, once an unfeasible idea for many companies due to high IP and verification costs, has gained momentum thanks to the emergence of RISC-V. For decades Cambridge-based ARM, the leader in processor IP, licensed its architecture to companies who could pay for it. RISC-V, the open-standard alternative to ARM's instruction set architecture (ISA), is now challenging that monopoly. The battle between RISC-V and ARM is not that of technology, but of business models and ecosystems. RISC-V's business model has reduced barriers for new entrants and brought fungibility among vendors who can now compete in an aggregated market, and thereby grow the market multifold. Realizing the inevitable rise of ecosystem-led innovation over proprietary walled gardens, major industry stakeholders as well as governments have thrown their weight behind the neutral Swiss-based Foundation governing RISC-V.
The team at Sequoia India is grateful to have an opportunity to contribute to India's nascent semiconductor industry. In the last few weeks, we've partnered with two ambitious early-stage Indian semiconductor companies innovating in RISC-V and custom silicon.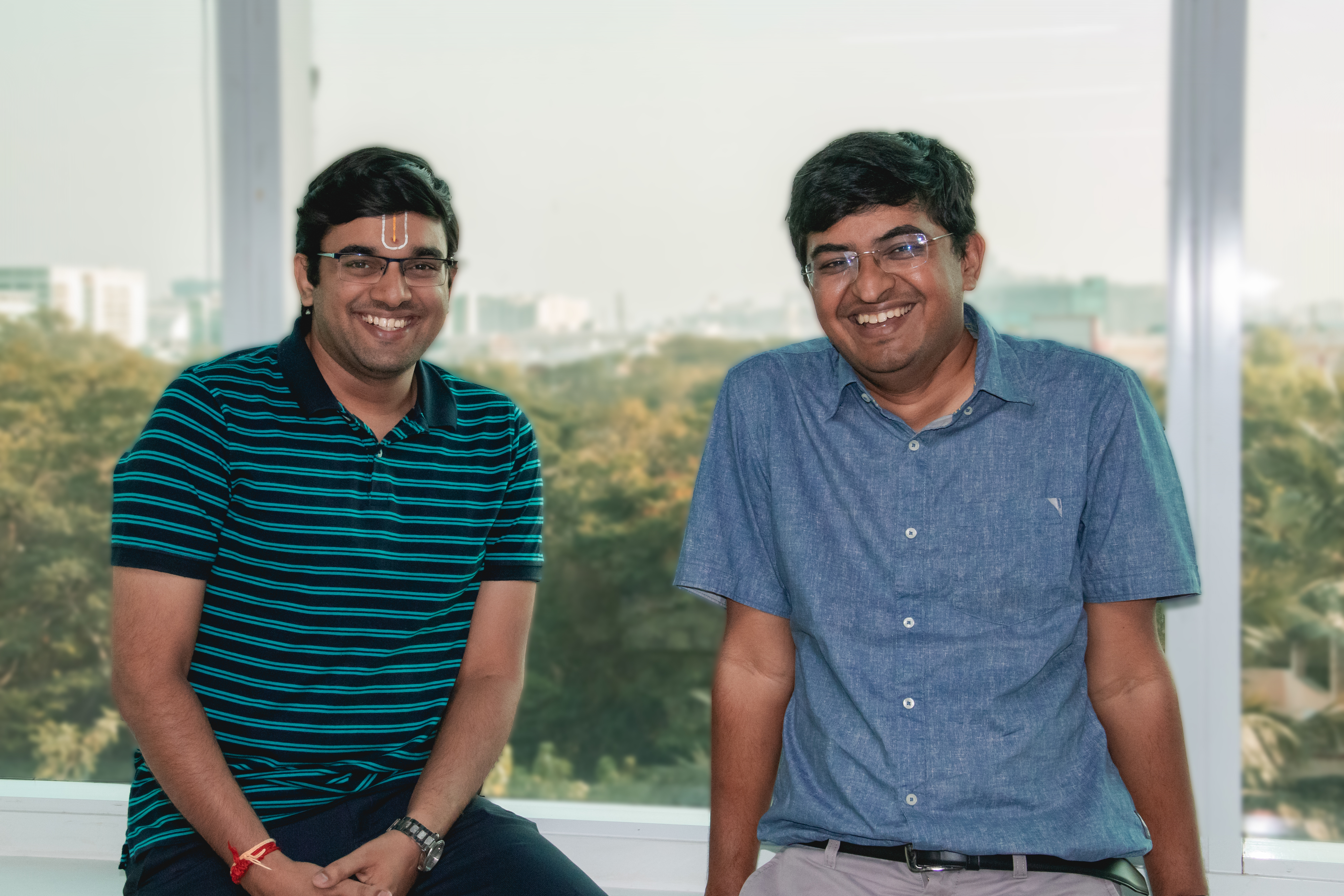 Earlier this year, Sequoia India led a $2.2 million seed round in Chennai-based Mindgrove Technologies, which is building systems on chip (SoCs) within vertical themes such as IoT and computer vision for enterprises in India and the world. Mindgrove, which was incubated under Pravartak at IIT Madras, was founded by Shashwath TR and Sharan Srinivas Jagathrakshakan, an IIT Madras PhD student. The startup is using the indigenous RISC-V Shakti cores developed in IIT Madras in their chips. The clamor for chips designed for India, by India is growing every day, and Mindgrove could become an important company in an inevitable market trend towards sovereignty in chip design.
And today we're excited to announce that Sequoia India is leading a $3 million seed round in InCore Semiconductors, a startup based in Bangalore and Chennai that's building RISC-V processor cores. InCore is on a mission to make RISC-V cores available to enterprises across the globe and enable them to rapidly develop custom silicon with highly robust and performant cores uniquely developed for specific industries and functions.
This is a very special founding team with deep roots in RISC-V. CEO G.S. Madhusudan, who was a project manager for Project Shakti, Chief Engineer Arjun Menon, and CTO Neel Gala all worked together on Project Shakti before launching InCore. Neel also serves as the global chair of the RISC-V compliance committee, which approves modifications to the ISA. InCore's fourth cofounder, Gautam Doshi, spent decades at Intel and is a distinguished engineer.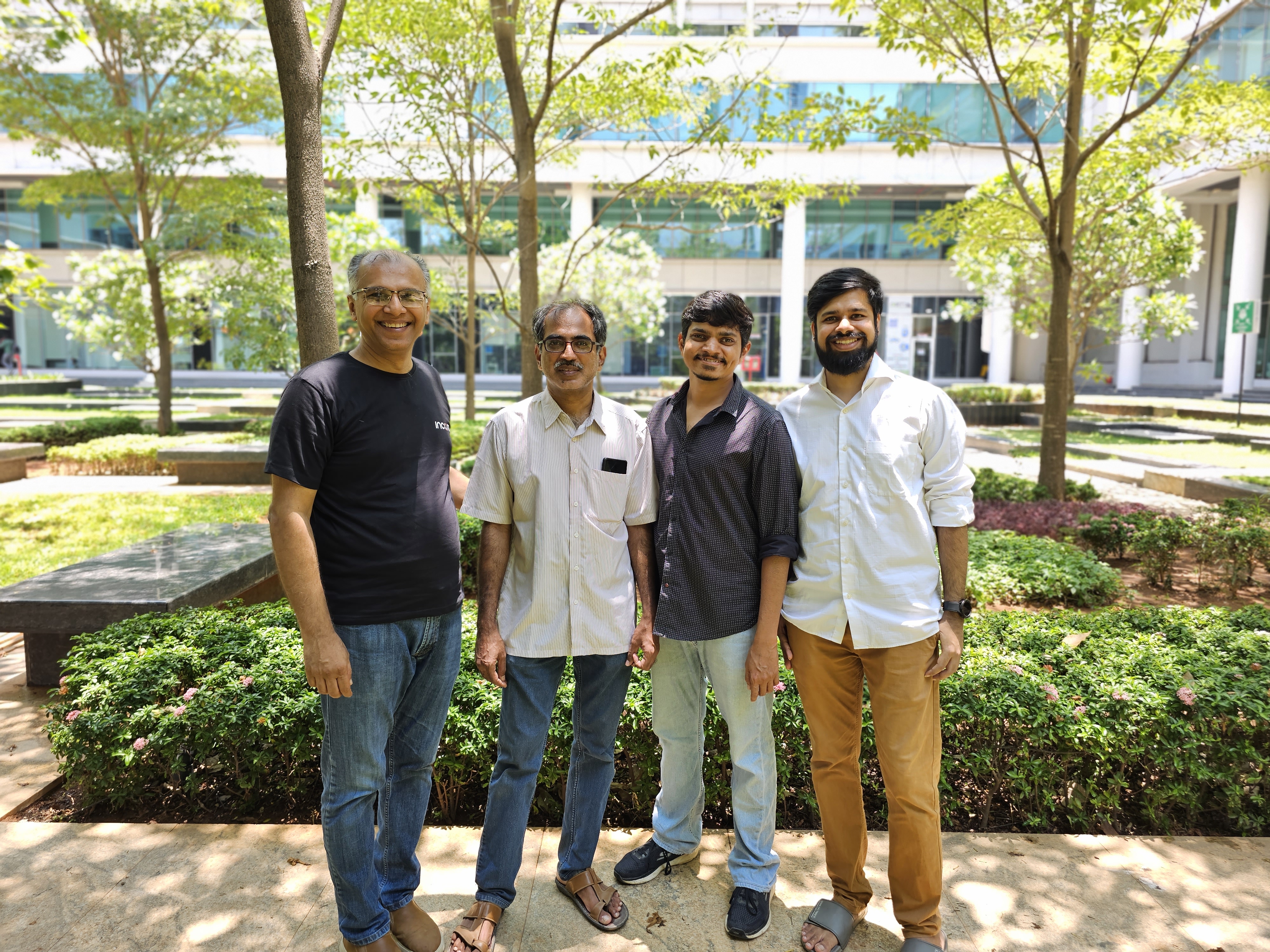 Between IT services companies, like HCL, Infosys and TCS, and local development centres run by global technology companies, a large proportion of the world's chip design is already done in India. The time is ripe for India's semiconductor sector to evolve from design services to IP-led product development – a shift we've seen in the software sector over the last 10 years – marking an important step in the country's journey from a services nation to a product nation. By leveraging the country's IT services ecosystem, semiconductor startups can provide a compelling value proposition for the world's custom silicon needs.
We at Sequoia India are excited to play our part in driving the India story forward, by partnering with the semiconductor giants of tomorrow. If you're building in this space, we'd love to hear from you.