PayGlocal: Building Cross Border Payment Rails
We are excited to announce that Sequoia Capital India is leading PayGlocal's Series A round.
Ashish Agrawal
Published December 2, 2021
By Ashish Agrawal and Navendu Sharma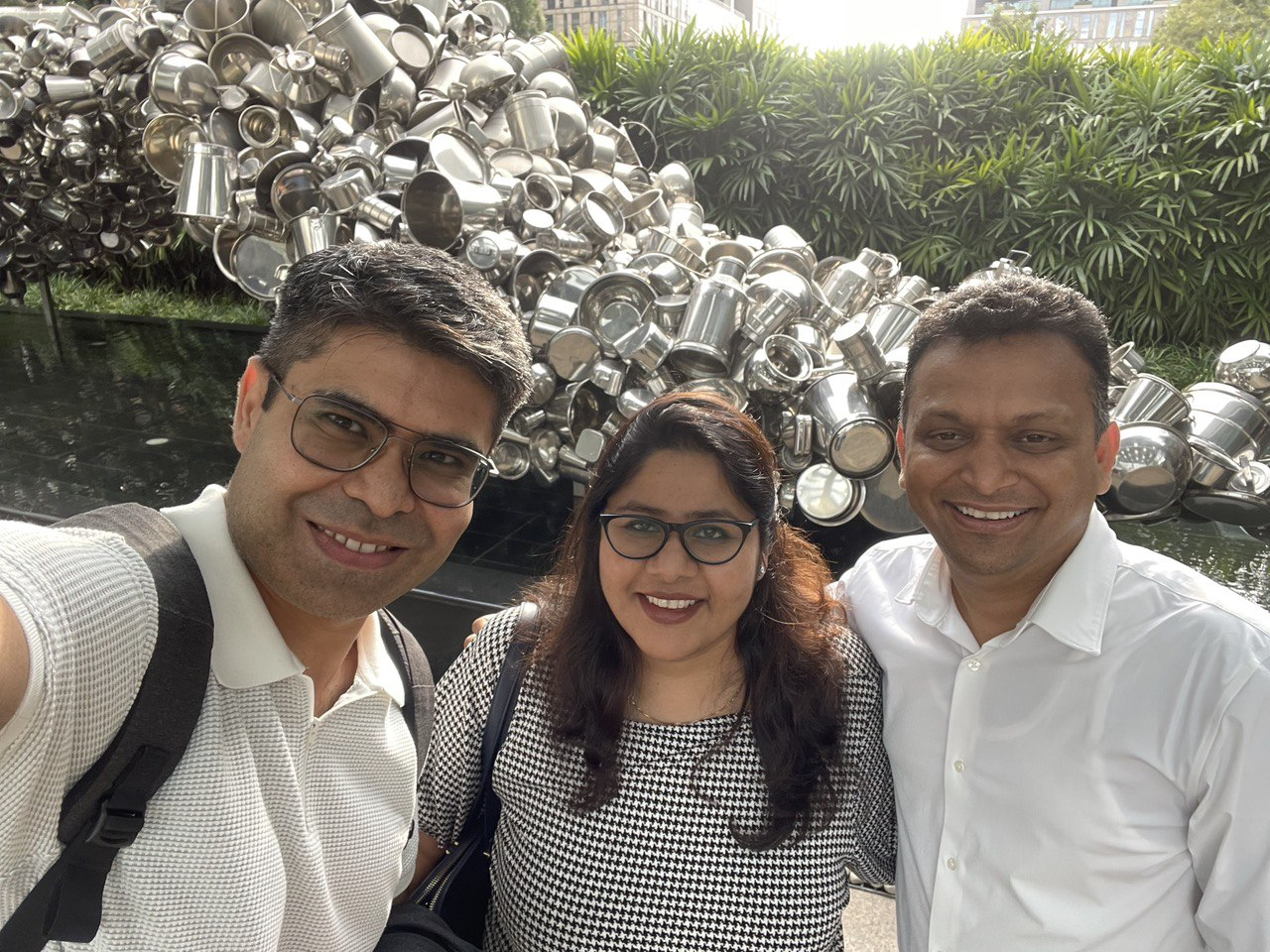 Moving money across borders continues to be a challenge, especially if one of the end points is an emerging market such as India. This is true across consumer to consumer (C2C), businesses to business (B2B), consumers to businesses (C2B) and business to consumer (B2C) transactions.
A few months ago, we came across a dream team attempting to solve this hard problem. Prachi Dharani, Rohit Sukhija and Yogesh Lokhande had each spent close to a decade at Visa and possessed the right balance of market context, regulatory understanding, and product chops to build cross border payment rails. They had built, scaled and sold payments systems while in their leadership roles at Visa. In March, they launched PayGlocal to simplify cross border payments. We knew 15 minutes into our first meeting that Sequoia Capital India should partner with them.
Today, different solutions are catering to specific segments of cross border payments – C2C payments are being solved creatively by companies such as Transferwise, marketplaces use wallet solutions such as Payoneer to process seller payouts (B2B), small sellers and freelancers use Paypal to collect payments from customers (C2B) and businesses outside their geographical borders. That said, cross border payments are still plagued with low approval rates due to inefficient payment authentication, long settlement cycles that are a result of foreign exchange conversion limitations, and high transaction charges.
PayGlocal is building a payments processor enabling merchants to accept foreign cards. Foreign card holders, including but not limited to non resident Indians, transact with Indian merchants for a growing number of consumption and investment related use cases both for themselves as well as for their families in India. These include booking domestic travel, making insurance payments, and buying products and services for their families in India.
However, today a very small number of Indian merchants accept international card payments. These flows are fraught with challenges across merchant onboarding, transaction processing, and fraud risk management resulting in low transaction approval rates.
PayGlocal's smart transaction orchestration and routing engine employs appropriate interventions before and after processing leg to enhance approvals and offer competitive MDRs (Merchant Discount Rate i.e. cost to merchant of accepting payments). This entry segment of International card payments processing is estimated to have $5 billion to $7 billion in annual flows today and we believe represents an equally large latent market.
Over time, PayGlocal intends to service many other use cases of cross border payments – settlement for Indian merchants selling internationally, and for international merchants selling locally. The founders also plan to serve a wide range of market participants – from enterprises today to SMBs and freelancers down the road – and expand the geographical corridors it addresses.
Today, we are excited to announce that Sequoia Capital India is leading PayGlocal's Series A round. Prachi, Rohit and Yogesh have a clear vision to make cross border money movement more efficient, and we're thrilled to partner with them on their journey. The company is recruiting across functions. Please reach out to us or the team if you want to join the mission!