LightMetrics: Powering Video Analytics for Commercial Fleets Through AI
LightMetrics is on a mission to make roads safer for everyone, everywhere.
Ashish Agrawal and Sidhant Goyal
Published April 5, 2023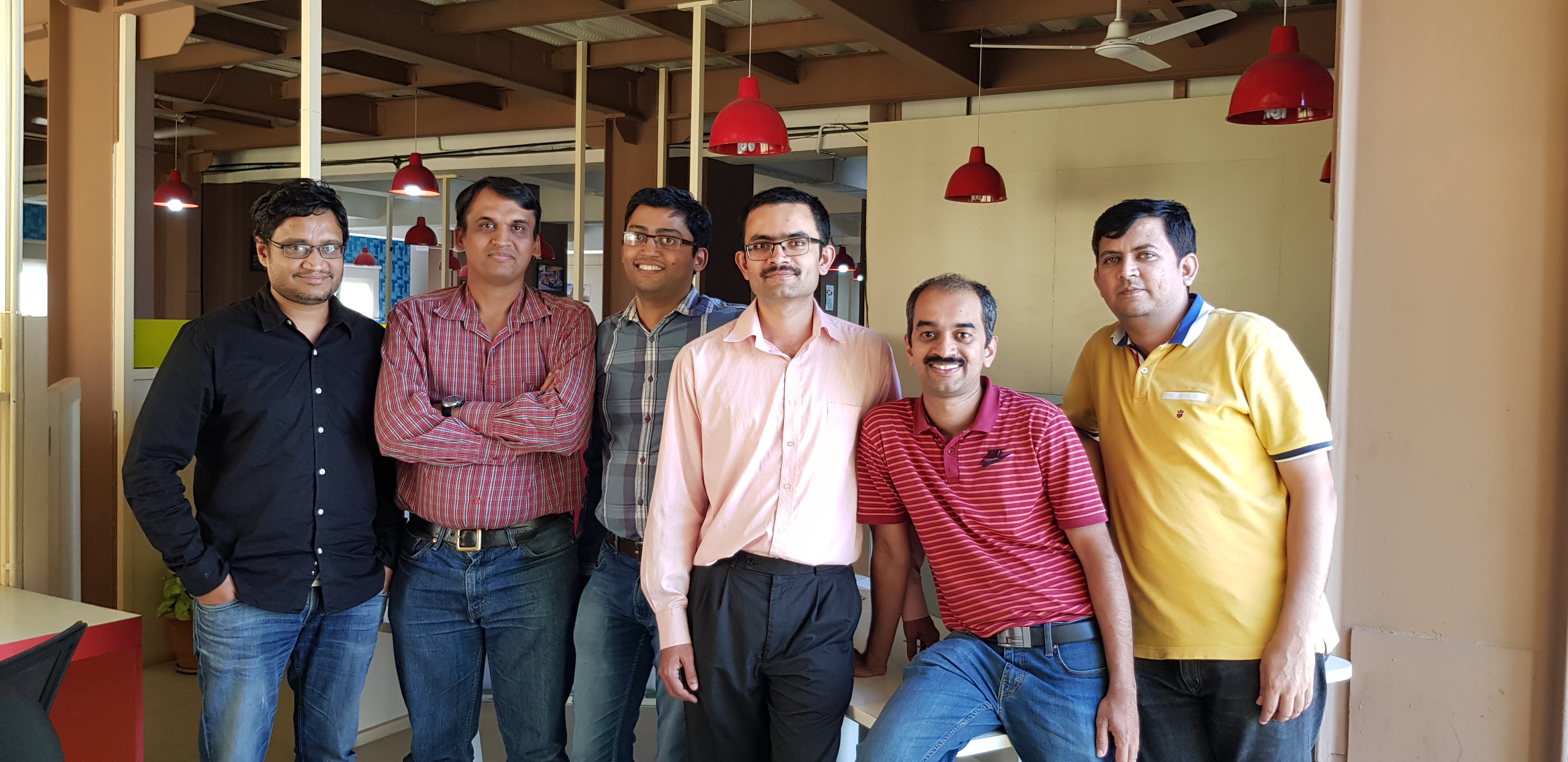 We're excited to announce that Sequoia Capital India is leading a $8.5 million Series A round in LightMetrics, a video telematics startup serving commercial vehicle fleets around the world.
Most commercial vehicles today have a camera installed near the windshield which captures a video feed of the road and sometimes of the driver's cabin. The team at LightMetrics has built an AI platform which analyzes these feeds and alerts drivers of impending collisions, tailgating, speeding, hard braking as well as drowsiness or distracted driving. They do this in real time using proprietary computer vision models deployed at the edge – in this case, on the camera.
While generative AI and large language models may be dominating headlines, video telematics is a great example of how small and efficient models on the edge are being used to transform day to day operations in a major industry, helping logistics companies improve road safety, contend with rising insurance premiums and reduce lawsuits that arise from major accidents.
There is a large market opportunity for video telematics. There are hundreds of millions of commercial vehicles globally, and we believe video telematics will be deployed across the vast majority of these in the coming decade. A successful solution needs to work for different fleet verticals across global markets – each having their own requirements and price sensitivities. One size does not fit all. In a space where most vendors offer proprietary hardware, LightMetrics provides flexibility by offering an identical UX across a range of hardware options at different price points, making video telematics accessible to every segment of the market, all over the world. Their computer vision models are hardware agnostic and extremely efficient, enabling the models to run seamlessly on the edge, with low latency and high performance, across a range of cameras without the need for expensive GPUs and DSPs. The company deploys its solution in partnership with telematics service providers (TSPs), who can now provide fleets with a fully integrated picture of their fleet operations – insights from vehicle, location and operations now augmented by insights about safety and driver behavior in a single pane of glass.
When we met Soumik Ukil, Krishna AG and the four other co-founders of LightMetrics in Bangalore last year, we were deeply impressed by the clarity of their vision and their dedication to engineering excellence. The team met while working at Nokia Research on computer vision and ML for cameras. As exciting as this work was, they wanted to use computer vision and ML for a greater impact and automotive represented a relative white space. Instead of going down the autonomous driving path, the team realized focusing on driver behavior and helping drivers reduce risky driving would be a shorter path to safer roads, reduced accidents and to society's benefit. Commercial fleets in particular represented an interesting beachhead, where there was an emerging need to understand driver behavior better, prevent accidents to improve safety and efficiency in fleets. In 2015, they left to start LightMetrics. The company has since partnered with leading telematics companies globally, including four of the 10 largest TSPs in North America, and market leaders in Australia, LATAM and India. Their solution is currently deployed in over 60,000 commercial vehicles worldwide.
We believe the LightMetrics team has a real shot at creating a video telematics giant from India for the world, and playing a role in improving road safety worldwide. We're excited to partner with them on the next phase of their journey.