GoKwik: Building the Enablement Stack for E-commerce
We're excited to announce that Sequoia Capital India is leading GoKwik's Series A round.
Ashish Agrawal
Published November 17, 2021
By Ashish Agrawal and Navendu Sharma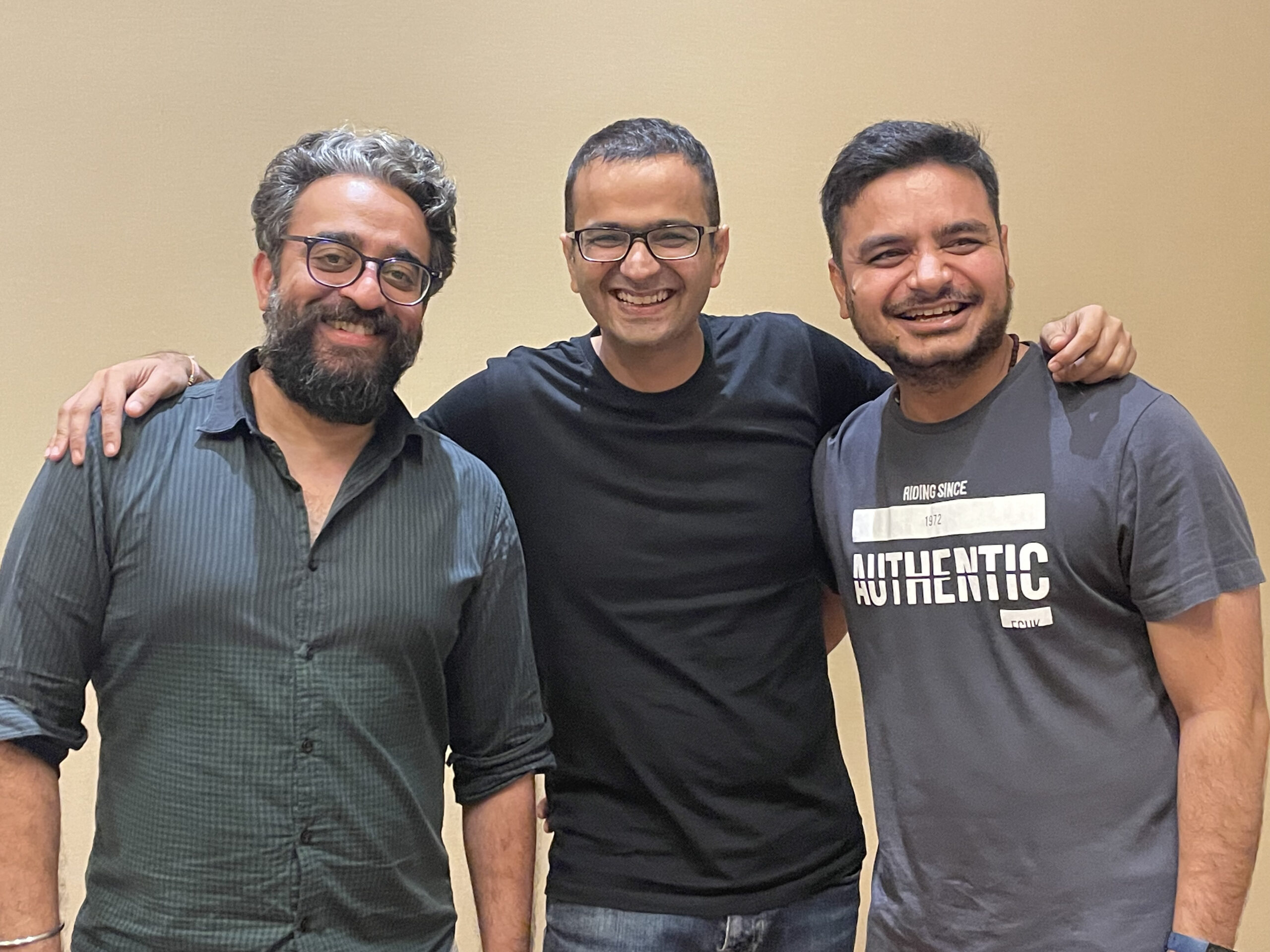 India's nascent e-commerce sector is in rocketship mode. Online retail sales, which will cross the $50 billion mark this year, are forecast to hit $350 billion by 2030. Besides marketplaces such as Flipkart and Amazon, social commerce destinations, D2C brands and vertical e-commerce platforms are also flourishing. Sequoia Capital India's investments in the sector include Meesho, Mamaearth, Purplle, Wakefit, Mosaic, HUFT, Minimalist, The Whole Truth, among others.
These emerging brands and platforms face several challenges. At the outset, they need to solve for demand access through effective targeting and retargeting of customers; however, customer acquisition doesn't help unless it translates to transactions, which requires an optimized buying/checkout experience. And transactions only matter if products sold through cash on delivery, which is still how the majority of Indian consumers pay, are not returned. Finally, to orchestrate multiple parts of the business, merchants need access to affordable financing. GoKwik has set out on an ambitious path to solve these gaps by building an enablement layer for e-commerce.
Chirag Taneja, the Co-Founder and CEO of GoKwik, saw these bottlenecks first hand as the business head at Bombay Shaving Company. He teamed up with Vivek Bajpai and Ankush Talwar earlier this year to start GoKwik, focussing initially on two core problems for e-commerce merchants – checkout and customer returns.
Chirag recognised that returns on COD remains an unsolved problem for ecommerce merchants. This problem has become more acute with wider e-commerce penetration as new internet shoppers are often more likely to opt for COD. About 70% of all e-commerce orders are still cash on delivery in India and 25-35% of those orders are returned. This is a huge money sink for ecommerce merchants. GoKwik's first product was a return risk score coupled with an insurance solution. It assesses an order's return risk, helping brands weed out high risk and limit payment options to prepaid for medium risk customers. For merchants willing to act on GoKwik's recommendation, it offers an insurance against returns. As more brands adopt GoKwik, it deepens the platform's network effects; GoKwik is able to identify cross merchant shopping patterns resulting in compounding benefits to its entire merchant base.
GoKwik's second product is a checkout solution for merchants. The team recognised gaps in UPI processing and launched a checkout solution with bundled UPI and COD offerings. It enables a one-click checkout experience for repeat customers across its network, helping merchants improve cart conversions.
We are impressed with the company's strong start. GoKwik, which launched nine months ago, has signed up several category-leading merchants and already has 7 million shoppers on its network. By owning checkout, it is uniquely positioned to enable merchants across payments, loyalty, fulfilment, marketing, and financing. GoKwik is one of very few companies, globally, that sits at this strategically important nodal point for e-commerce. We believe over time GoKwik can also solve the many needs of e-commerce shoppers including credit and discovery.
Today we're excited to announce that Sequoia Capital India is leading GoKwik's Series A round. We are thrilled to partner with this ambitious team in their quest to supercharge India's ecommerce story. GoKwik is recruiting across a variety of functions. Please reach out to us or to the team directly to learn more!