Go Colors IPO: The Power of Simplicity and Consistency
We wish Prakash, Gautam and the entire Go Colors team many more years of compounding growth, and would like to thank them for the opportunity to be the early partners in the journey.
GV Ravishankar
Published November 30, 2021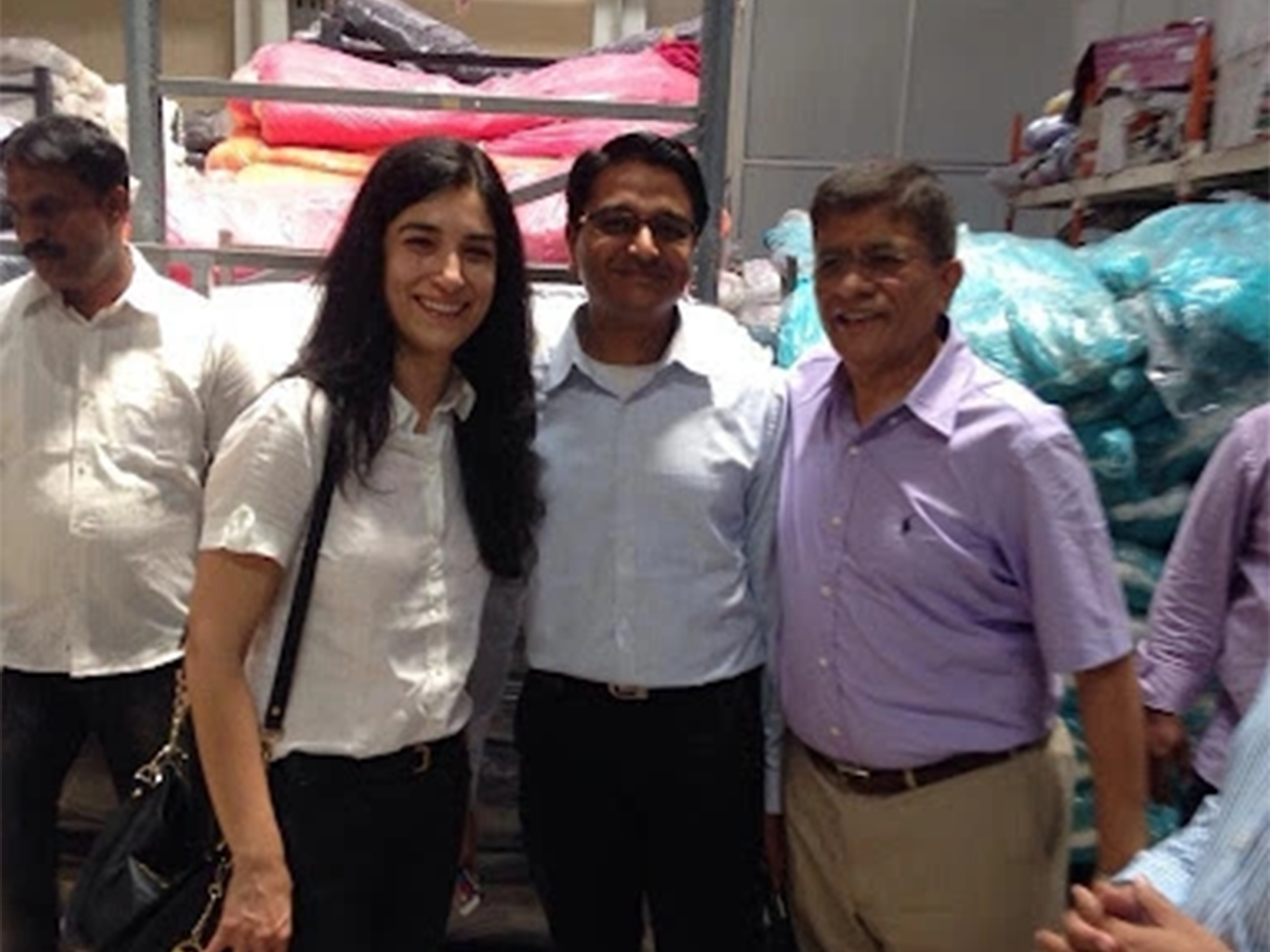 In 2011 Prakash and Gautam Saraogi, a father and son duo in the garment export business, noticed that a new generation of Indian women were setting aside their saris for two piece ethnic outfits, like kurtas and salwar kameez, as well as western attire.
The two knew from experience that while fashion holds inventory risk, demand for core products and wardrobe staples remains constant. Based on this insight, they decided to launch Go Colors, a retail brand that focuses purely on legwear, such as leggings, jeggings and trousers, that women could mix and match with western and ethnic outfits, with the simple strategy of producing a great product at affordable pricing.
Sequoia Capital India's partnership with Go Colors started as a debate in a taxi en route to a restaurant at an offsite team meeting in 2014. Tejeshwi, my partner today and a young analyst then, had just met the founders and he shared his thoughts on the company. At first brush, many things seemed improbable – the product seemed highly undifferentiated to the average person, there were tons of low-priced competitors, and it was not clear if a brand could be built around a basic product which does not have any visible bragging rights. We had a healthy debate, and at the end of the taxi ride some of us felt intrigued. It was easy to see they had found strong product-market fit, so a few of us decided to fly down to Chennai the next week to meet Prakash and Gautam.
Sakshi, TJ and I walked out of that meeting with clear conviction that Sequoia Capital India should be partners with this high-energy father and son founding team. We were impressed with their deep consumer insights, the vision they painted, their obsession with delivering a high-quality product – and their ambition to grow and dominate the leggings category. During our diligence process, research and customer interviews underscored the shift from Indian ethnic staples to a mix and match behavior among women for daily use and a major move to leggings, specifically, as a convenient alternative to ethnic bottom wear. We liked the core nature of the product, the high frequency of purchase and the high product gross margins seen in this category, with limited fashion and inventory risk. We decided to join hands with Prakash and Gautam to help them build Go Colors into a category leader in the space, and in November, 2014 Sequoia Capital India invested $10 million as the first outside investor in the company.
A larger team, including our marketing specialists, went to work with the company over the next few years; it was exciting to watch the growth of both the business as well as Gautam as a leader. The company excelled in its product innovations, product quality and ability to build its exclusive brand outlets (EBOs) across the country. Gautam was clear that getting the supply chain right, and having high visibility across the chain, would enable him to run a tight network, so the company invested in strong inventory and supply chain software systems early on to ensure they could manage volume, speed of replenishments and scale of network. Sakshi worked with them closely on their channel strategy and distribution benchmarking to ensure we had the right channel mix over time. This resulted in us over indexing on larger EBO stores which increased bill size and sales per store.
While Covid-19 created a tough period for the company as India faced extensive lockdowns and people spent less on apparel, the company used this time wisely to restructure their store network and operating costs.
Go Colors is a wonderful example of a company that stuck to the fundamentals, executed strongly on a simple insight in a growing market and delivered consistently on its consumer promise. Today they have moved from being a private company to being a widely held public company, marking a significant milestone in their journey. We wish Prakash, Gautam and the entire Go Colors team many more years of compounding growth, and would like to thank them for the opportunity to be the early partners in the journey.