FloBiz: Small Business. Big Ambition. Big Impact.
We are delighted to announce that Sequoia Capital India is leading a $31M Series B investment in FloBiz.
Tejeshwi Sharma
Published September 21, 2021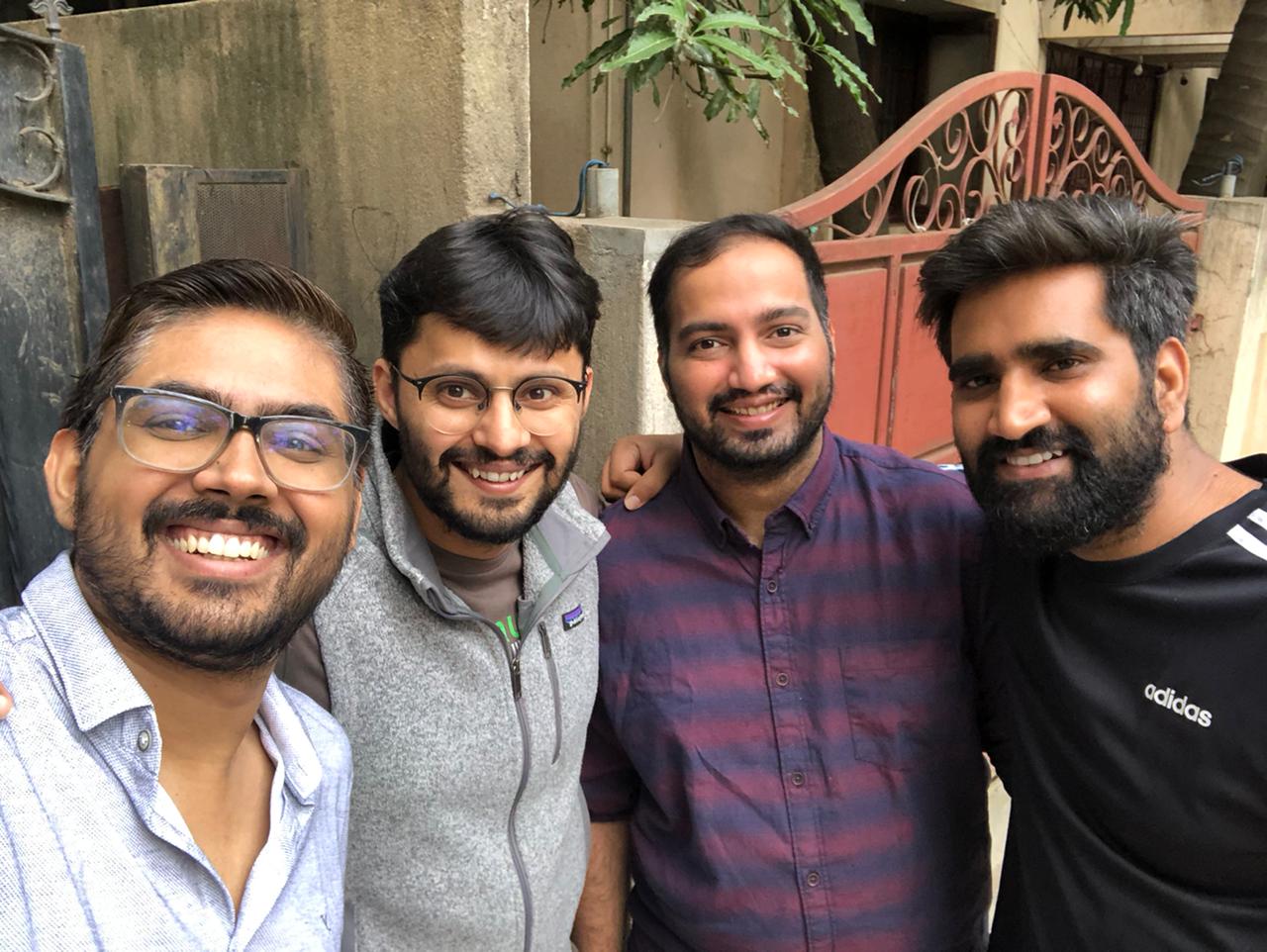 We are delighted to announce that Sequoia Capital India is leading a $31M Series B investment in FloBiz.
We were introduced to Rahul Raj, the co-founder and CEO of FloBiz, through a common friend. Turns out he graduated from a rival school in my hometown, Patna. School rivalries can leave deep scars, yet we hit it off immediately.
When I asked him who he was building for, and why, he spoke with complete clarity and conviction: a neobank for small and medium businesses that's designed to give wings to their dreams and ambition. In a freewheeling conversation that spanned several hours, we spoke about several small businesses from our hometown that use FloBiz. It was a nostalgic stroll down the memory lane. He shared how Krishna Collections, a shop that sells gifts, prizes and souvenirs near my childhood home – and the source of most of our school prizes – became an early customer of FloBiz last year. I was thrilled to hear how Krishna Gupta, the owner, was managing his business more efficiently using myBillbook, FloBiz' core accounting and GST billing app. As Rahul shared stories of the transformational impact FloBiz was having on other small and family-owned businesses we both grew up with, it was easy to get excited about his mission to help digitize millions of small businesses like these across India.
Small and medium businesses are ubiquitous in India. They have their fingerprints on every good and service we consume. SMBs power our economy, silently but definitively. For most of us, though, SMBs are the backstage artists in the theatre of our lives. Rahul and his co-founders, Rakesh Yadav and Aditya Naik, see the world differently. To them, SMBs are the unseen heroes of our economy. They see the hidden ambition and the growth desires of such businesses. FloBiz's mission is to harness the power of technology to turbocharge the SMB ecosystem. FloBiz started its journey with their flagship product – myBillbook -and is deepening its payments and credit offerings. Over time, FloBiz aims to become the one stop product suite for the accounting, billing, payments and financial services needs of a SMB.
As our team spent more time with the FloBiz founders, it was clear to us that they embody all the key qualities that will make them successful. Two things that really stood out for us was their user centricity and laser sharp product focus. SMBs are a diverse universe. Few founders have an intuitive understanding of this audience. FloBiz founders live and breathe SMBs, their user obsession makes them special. They have their ears and eyes close to the ground, helping them build a nuanced understanding about their audience. At Sequoia India, we are big fans of product-first founders, and this is simply one of the best product teams we have met recently. We were surprised by how much they have accomplished with such a lean team. Their attention to detail, design instincts, iteration velocity left us inspired.
The reason we partnered with Rahul, Rakesh, and Aditya at FloBiz is our shared mission of enabling the underdogs, the entrepreneurs, the creative, the resolute, the defiant. We will be better served if SMBs had access to the same resources/opportunities as the large companies. We believe technology can play a crucial role in creating a level playing field for SMBs. Software could make their operations efficient; fintech could give them access to mainstream financial services; and marketplaces could bring them more demand. FloBiz will be the carrier of such technologies to Indian SMBs. Together, we wish to create a tomorrow where small businesses can realise their dreams to become big. Small is the new big!