CredAvenue: Deepening India's Debt Markets
Today, we're excited to announce that Sequoia Capital India is leading CredAvenue's $90 million funding round.
Sakshi Chopra
Published September 29, 2021
By Sakshi Chopra and Chinmaya Golecha on behalf of Sequoia India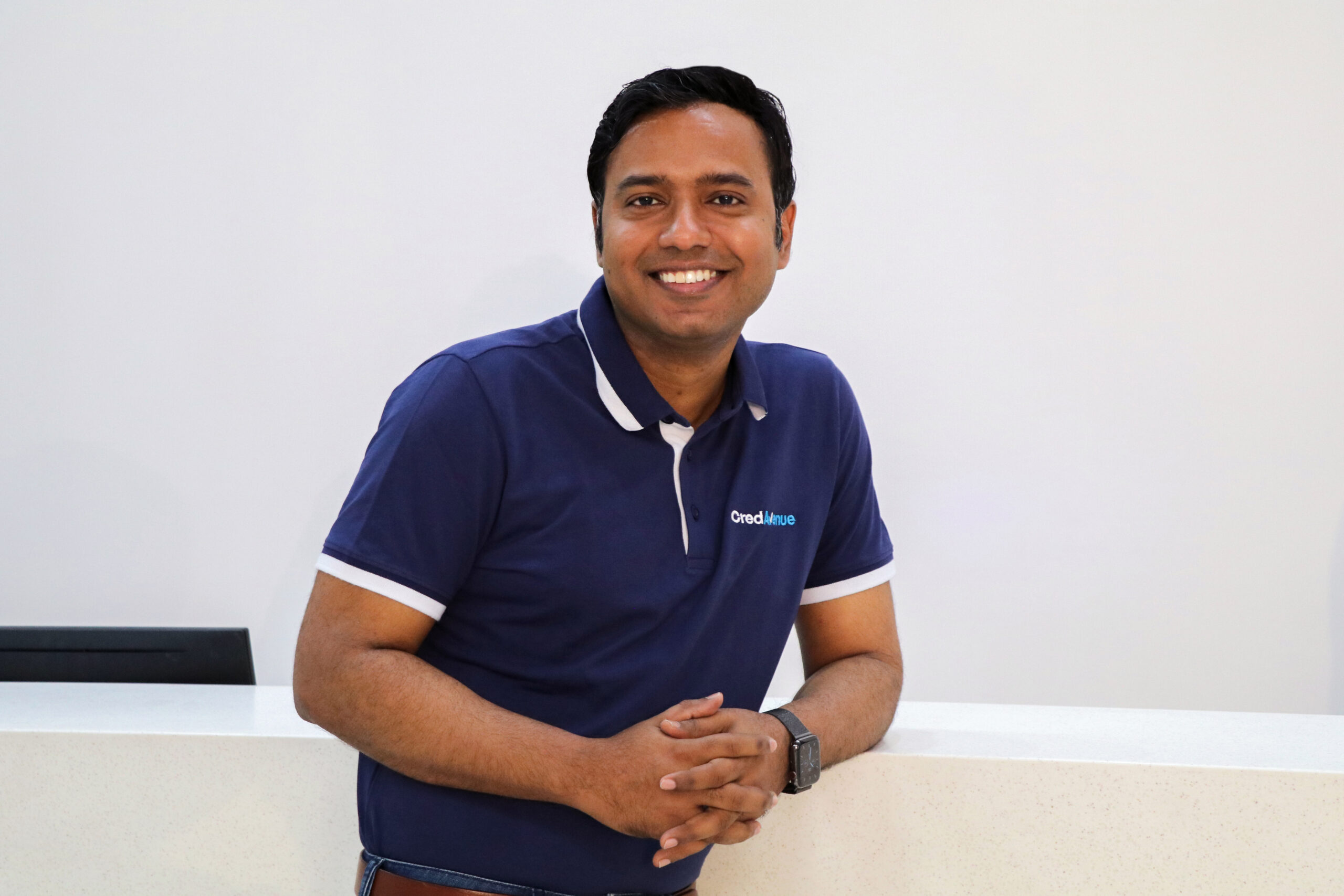 At a team dinner a year ago, one of our colleagues told us how his family's small but successful manufacturing business was struggling to raise debt. His father continually ploughed profits back into the business but, like many SMEs, their growth trajectory was hobbled by the lack of access to loans.
Debt is the lubricant of any economy. However India's debt markets, valued at 65% of gross domestic product, are severely underdeveloped and well behind the global average of 150% of GDP. India's banks and bond investors have long focussed almost exclusively on large corporations with AA+ ratings, leaving the small and medium enterprises who make up the the backbone of the Indian economy completely underserved. For these business owners the whole process of borrowing money is painful, from start to finish.
Shut out by banks, many SME owners have to rely on the intermediaries that have sprung up to fill the gap, serving as a middleman between borrowers and lenders. The process is both opaque and lengthy. Many high potential but low profile businesses are rejected and remain credit starved; those that are approved for a loan are often offered sub-optimal pricing.
This is a deep problem that must be solved, and we've been looking at this area for a long time. So when Gaurav Kumar told us how he planned to leverage technology to build a transparent and independent credit platform, our interest was immediately piqued.
We've known Gaurav for over a decade, and have watched him emerge as a veteran with an unparalleled understanding of the industry. He spent over nine years at Northern Arc Capital, a respected non-banking financial institution, and went on to co-found Vivtriti Capital. He more recently set up CredAvenue to build on his vision to disrupt the debt markets by bringing all participants onto a single unified tech platform in a transparent manner, and enabling both lenders and borrowers to grow together.
CredAvenue is a one-stop tech platform that connects lenders and borrowers looking for term loans, working capital loans, supply chain financing, bond issuances, securitization and co-lending. With multiple lenders on the platform, including banks, NBFCs, wealth managers and mutual funds, borrowers can get instant quotes. The platform allows for a seamless end-to-end execution for both loans and bonds, and an easy-to-use interface for post-disbursal monitoring.
The timing couldn't have been better. The wave of digitization that's sweeping India's financial sector has changed the mindset of incumbent banks, which are now increasingly willing to adopt newer solutions to both originate and conduct business. By building a platform that will effectively serve as an API for financial data for a market that remains largely underserved, CredAvenue has a unique opportunity to become the single source of truth for borrowers and suppliers of capital.
CredAvenue has already facilitated transactions worth $2 billion since mid 2020, and connected many corporate and NBFC borrowers with hundreds of institutional and HNI investors. We had several in-depth conversations with borrowers and lenders and were amazed by the glowing references for the platform and the team. Borrowers described CredAvenue's platform as "a game changer" that made the whole process of raising debt incredibly efficient. Investors credited the platform with improved sourcing and access to newer and innovative businesses, like co-lending, through a single integration with the platform. Such tremendous customer love for a product that's driving new user behaviour is rare, and indicates strong product market fit.
Today, we're excited to announce that Sequoia Capital India is leading CredAvenue's $90 million funding round. India's debt market will undergo a dramatic shift in the next 10 years. We believe CredAvenue, which has an early mover advantage, will help shape this infrastructure and emerge as a category leader.
It's still Day One for Gaurav and his team. We are thrilled to support them in their mission to unlock economic growth by transforming and deepening India's debt markets.