Chargebee: TurboCharging the Future of the Subscription Economy
Chargebee provides the missing link between CRM and ERP to power the quote-to-cash process for a modern subscription business.
Tejeshwi Sharma
Published February 1, 2022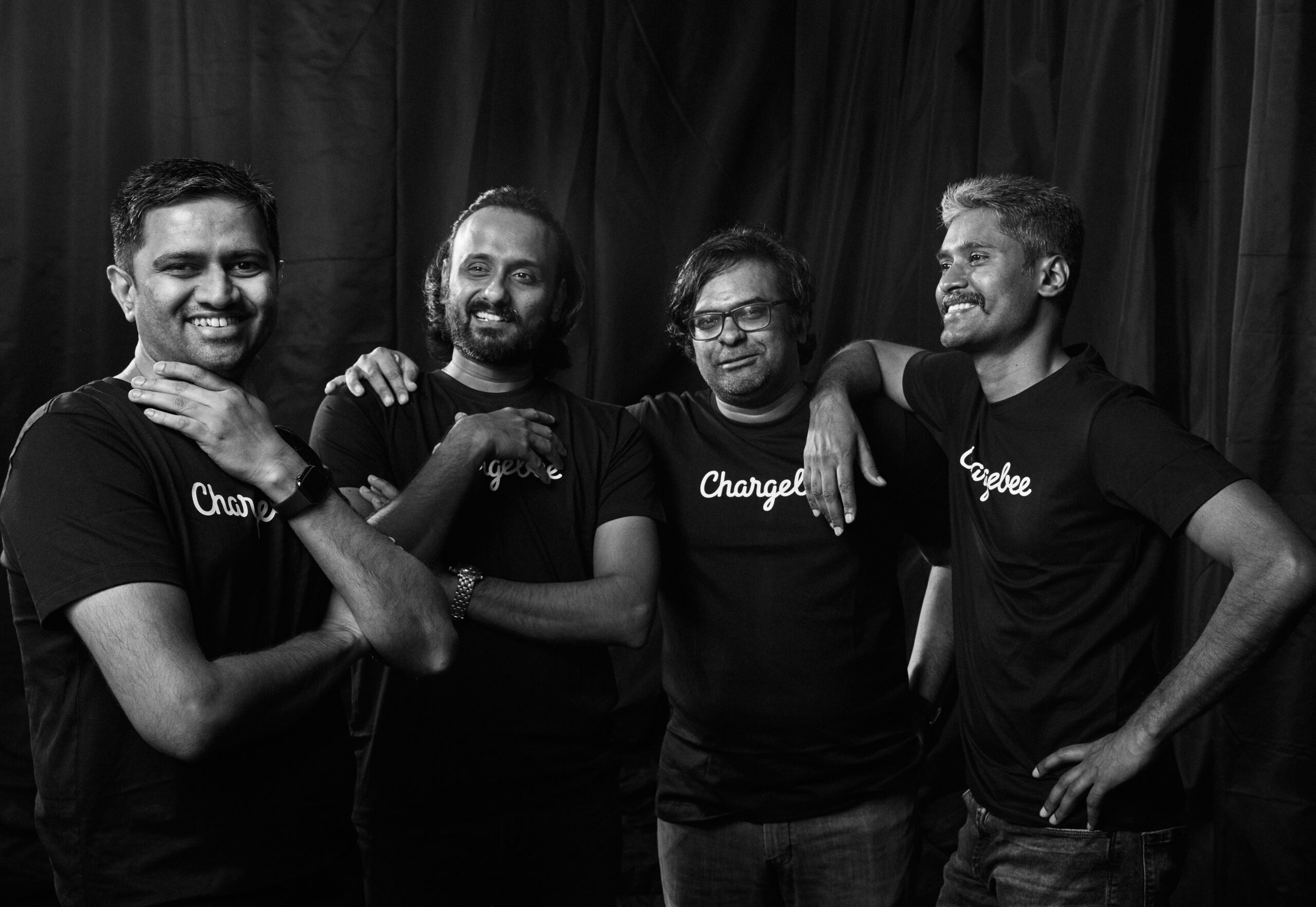 We are delighted to announce that Sequoia Capital and Tiger Global are co-leading a $250 million Series H round for Chargebee, the world's leading subscription management platform.
Krish Subramanian, Rajaraman Santhanam, KP Saravanan and Thiyagarajan T, who cofounded Chargebee in Chennai 11 years ago, have quietly and painstakingly built the company into a global category leader today. We at Sequoia India have known the Chargebee team for several years, and have been long-time admirers of what they have built. We came close to partnering on quite a few occasions in the past, but destiny had other plans. Despite that, we stayed in touch, cheering for Chargebee from the stands. Finally, we've got all our bees in a row to make it happen, and we couldn't be more thrilled.
We believe every company will be a subscription company in the future. Subscription has emerged as one of the most attractive business models in the world. CEOs, executives and investors love the predictability, efficiency and sustainability of a subscription business. Revenue and hence costs are more predictable. Subscription truly makes businesses anti-fragile. For CPOs, subscription engenders habit-forming products. For CRO/CMOs, funnel economics and efficiency metrics become more measurable. In short, running and growing a subscription business is more science than art. And who doesn't love science! Historically, one may have viewed the subscription economy trend narrowly through the lens of SaaS or content businesses. However, the broad-based adoption of the subscription business model, particularly in the wake of Covid-19, by industries as varied as automotive to food to arts to sports shows how fundamental and widespread this trend is.
Chargebee's flagship subscription billing product, which is the starting point of their overall revenue management stack, offers the foundational digital infrastructure for subscription companies. It is a new system of record category that sits at the confluence of ERP, Payments and CRM, making it essential for a subscription business. Chargebee provides the missing link between CRM and ERP to power the quote-to-cash process for a modern subscription business. And that's why customers love Chargebee, which is the highest rated product in its category on peer-to-peer business software review site G2. In recent months, Chargebee has deepened its product suite, and is now able to delight a wide variety of customers including large subscription-first companies and even large brands who are beginning on their subscription journey. As Chargebee overlays more products and solves deeper problems, we believe this is just the beginning of what it has to offer.
The best companies innovate on every axis – product, go-to-market (GTM), org design and hiring etc. And Chargebee is no different – its innovation on GTM is just as impressive as its innovation on product. Chargebee is a quintessential bottom-up selling motion company that catches customers early in their journey and grows with them. When competition was going after large enterprise clients, lured by account size, Chargebee took a bet on the small business, and it has worked out well. Some of Chargebee's early customers are now public companies or worth several billion dollars. We believe that over time, a bottom-up GTM motion unlocks a larger TAM than a top-down GTM in the same market. Chargebee's hard work over the last ten years is paying off now as it has cemented itself as the fastest growing player in the market.
At Sequoia, our mission is to partner with daring founders to build enduring companies – and every time we meet a company that we think could outlast us, we get excited. We get up every morning with the hope of meeting such a company and the exhilaration of already working alongside one. We believe Chargebee is one such inter-generational company. One common attribute of such companies is that they power a new economy or a deep consumer aspiration. Google powers the internet. Zoom powers video communications. BYJU's is democratizing education. For Chargebee, it powers the burgeoning subscription economy.
We are thrilled to be partners with Krish, Rajaraman, KP, Thiagu and the entire Chargebee team in this journey of building a world-class global company out of India.