Building Engineering Teams in a Hyper-Competitive Market
To better leverage the tribal knowledge of how Indian startups are building engineering teams in today's highly competitive market, our talent team conducted in-depth focus groups with 25 portfolio startups.
Anirudh Mullick
Published September 27, 2021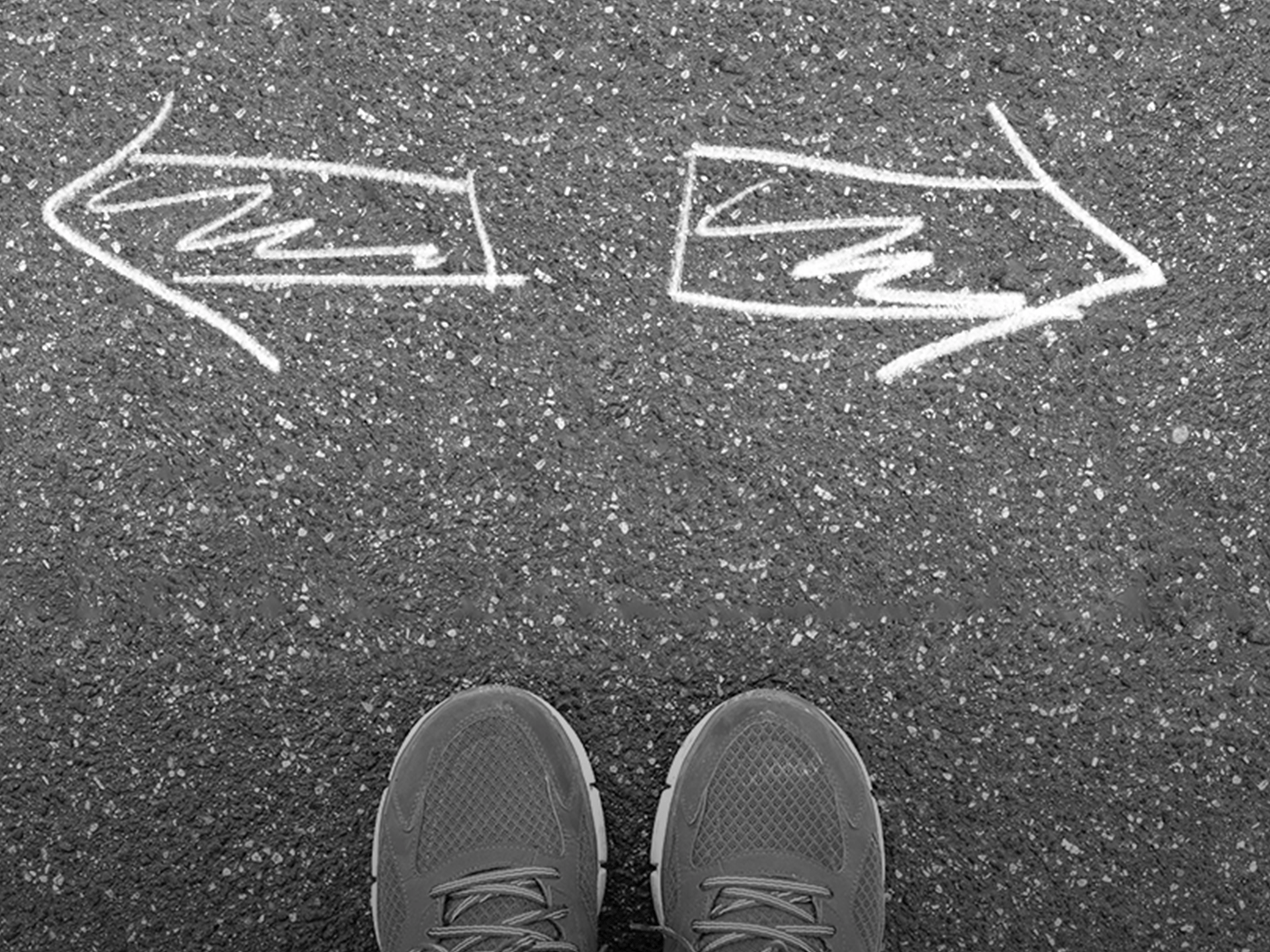 India's startup ecosystem is on fire. Mobile internet adoption is skyrocketing and the country's digital infrastructure, from payments to e-kyc, has leapfrogged many more developed nations. Investors are pouring in from all over the world. Ambitious founders are awash with capital and blue-sky opportunities.
The one component that's in short supply: top-tier technology talent.
While India is the world's leading producer of engineers, experienced tech talent is increasingly hard to find. Fierce competition among local and global startups, as well as multinational technology companies in Europe, US and Southeast Asia, has turned what's long been a 'land of plenty' into a battle zone. Right now, every good engineer has their pick of companies to choose from.
To better leverage the tribal knowledge of how startups are building and scaling engineering teams in this highly competitive world, our talent team conducted in-depth focus groups with founders and human capital leads of 25 portfolio startups in India, spanning multiple sectors and stages. Here are the key takeaways.
Expand your search to new global markets
Startups of all stages have learned how to build and manage distributed teams during the pandemic. What's more, salaries for engineers have shot up over the last few years, due to increased demand for Indian talent worldwide. The salary range for an experienced engineer in India is now comparable to international talent pools.
As a result, borders are blurring faster than ever before in the search for tech talent.
A growing number of Indian startups in our portfolio are building global engineering teams with remote hires in Dublin, Spain, Portugal, Denmark, Poland, Lithuania, Israel and Turkey.
Many startups, meanwhile, are looking for talent in markets with strong engineering schools and small, or very nascent, startup ecosystems. Bangalore-based Atlan, for example, which is fully remote, now has team members in Nigeria, as well as Indonesia, India and Singapore.
Make a beachhead with one solid, senior hire in that location who can then drive recruitment locally and build out your remote team. Platforms like UpWork, TopTal and Multiplier are a great place to get started.
Look outside the Ivory Tower
While IIT graduates are highly sought after in India and abroad, the engineers driving India's technology boom are largely from lower-profile colleges.
We did a scan of the LinkedIn profiles of 150 of India's most admired CTOs and Engineering VPs, and found that the majority – 63% – did not attend one what people in India consider a "Top 10" engineering school (which includes IIT's, BIT's and top international engineering schools), and instead graduated from engineering programs at Indian universities or colleges widely considered Tier 2 or below.
Early-stage founders are already on top of this trend. We surveyed the 56 founders in Surge 05 on what they look for in engineering hires, and just 14% said educational background is a factor that matters to them.
One reason IIT grads don't dominate the ranks of the country's CTOs to the degree one might expect is that they are highly versatile and marketable. They often join consulting, investment banks or big tech firms out of school; those who do join startups get poached often, move into business roles, and even go on to become startup founders.
Meanwhile, there's lots to be said about graduates from lower ranked or lower profile engineering colleges, who generally are very strong coders with tons of grit. The typical non IIT CTO had to work super hard to get where they are, and understands what it means to persevere and endure.
"We've been really, really impressed by the kind of talent these colleges have," says Nupur Jain, VP of Human Resources for ixigo, an AI-based online travel company. The startup, which has been recruiting from the IIT system since 2006, started recruiting at Tier 2 colleges last year in the quest to scale their team. The company has since hired over 25 freshers from places like NIT Delhi, MNIT Jaipur and Jaypee Institute of Information and Technology in Noida. "We have a lot of respect for IITians; our founders and many of our leadership team members are from the top IITs. But if you have strong hiring processes, which focus on aptitude and someone's ability to solve engineering problems, you'll find a lot of people at Tier 2 colleges who can compete head on with people from the IITs."
Most of the startups we partner with, particularly those who hire from outside the Top 10 engineering schools, hold two to three-month bootcamps to bring new graduates up to speed.
CRED, for example, offers a six-month internship to all freshers. This includes an eight-week boot camp and assimilation program that covers everything from culture to specific skills needed for various roles. The internship program is designed to have each intern own a module independently by the end of their stint. After this, recruits will work closely with product managers and business teams. Of the 30 interns CRED worked with over the last 12 months, they hired 20 – with 80% of these freshers from Tier 2 colleges. "They're really top-notch and are working like seasoned engineers," says Swamy Seetharaman, Lead (Engineering and Data) at CRED
Since the pandemic, many of the startups in the Sequoia Capital India portfolio have partnered with Scaler Academy, another portfolio company, which conducts tailored in-depth training virtually.
Sell your story
A founder is always the best person to sell their startup's story. The more engaged they are in the recruiting process, the more successful it will be.
For most engineers, the prospect of working on an idea that's just taking shape or scaling a product the market hasn't yet seen is deeply compelling. A great hiring narrative should highlight the role the candidate will play in defining the architecture and the engineering culture; in building teams and product; and in helping chart the trajectory of the company.
When founders open up to candidates, and talk frankly about their fears and challenges, showcase their architectural choices and seek input and opinion on how candidates would approach or solve problems, it resonates with senior engineers. The exchange of ideas, approaches and challenges can quickly translate into conviction, excitement and commitment to solving the problem.
Invest in employer branding
In a competitive hiring market, startups need to differentiate or die.
More and more startups are investing time and attention on employer branding, with a sharp focus on building an aspirational engineering brand. They're doing this through blogs (check out Gojek Tech's blog here), which help project and brand their engineering culture and practices while highlighting the exciting, fulfilling work they do to prospective employees.
Many startups are also turning their CTOs and Engineering VPs into influencers and brand ambassadors. A strong public profile, or the ability to build one, is fast becoming a requirement for a CTO. "I need someone who can write, who's actively contributing to GitHub and who's present on social. They need to be out there," one founder said during our focus group session. Another startup we spoke to has hired a senior engineer with no delivery pressures. Their core job is to elevate the engineering team's public persona by creating content, talking at events and becoming a visible, public magnet for talent.
Dial up on ESOP
Creating a sense of ownership is critical in hiring, motivating and incentivizing engineers. The startups we spoke to for this article are all over indexing on equity to cement that sense of ownership and commitment.
The truth is you can't compete with large companies. There will always be another company willing to pay more cash. But you can make it attractive to stay long term by going above the market on equity. We advise startups to to peg their engineer's compensation at the 50th percentile on cash, and the 75th percentile on equity. A package with an above-market equity component puts the focus on longer term value creation, and a long-term alignment of values with the candidate, as well.
Startups work hard to attract high caliber engineers, because they know they create value in their company. "Our engineers are our biggest risk takers," said one founder we spoke to. "We should give them the equity they deserve."
This post was written by Anirudh Mullick together with Sequoia India's Human Capital team.